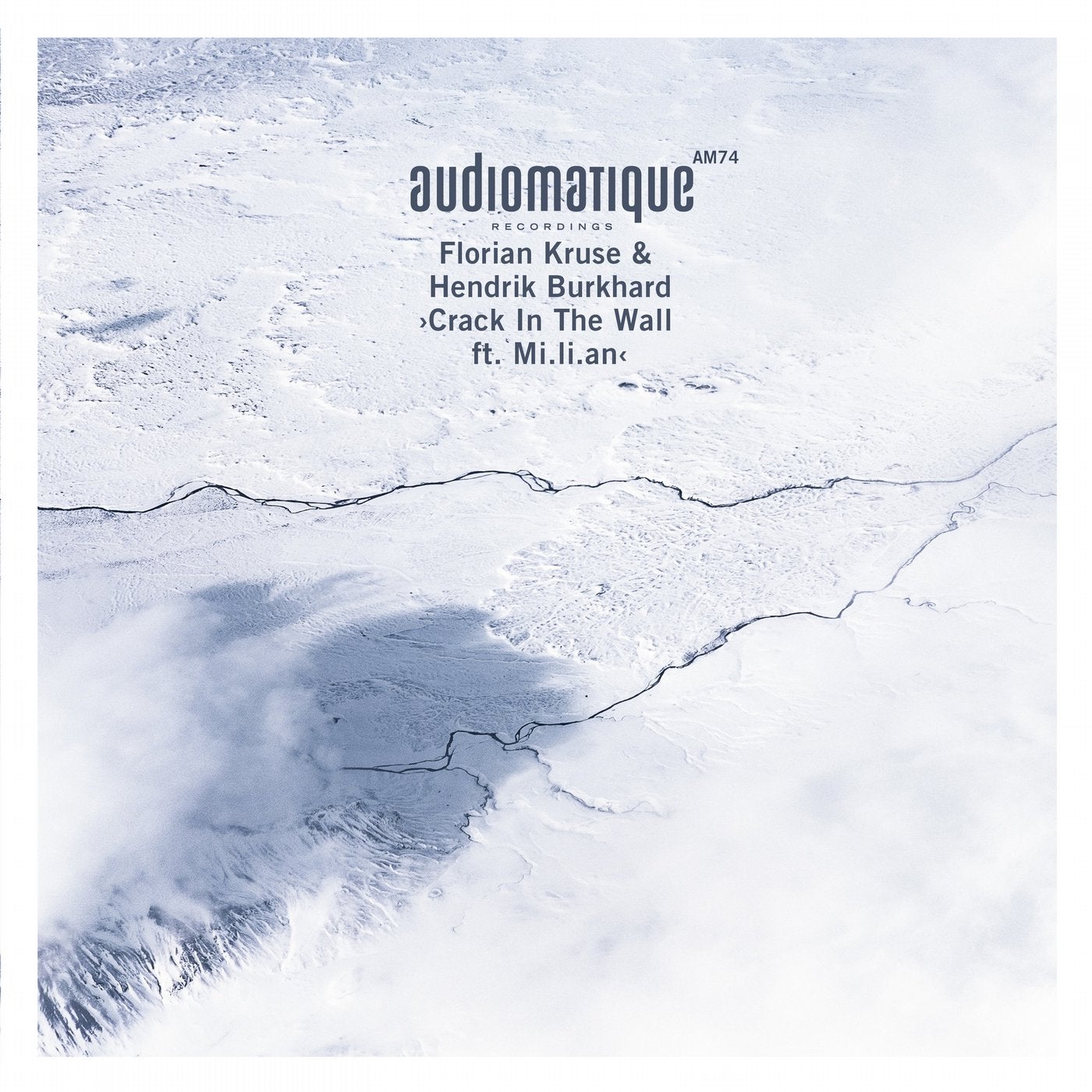 Florian Kruse & Hendrik Burkhard already made their position in the scene clear by releasing on Steve Bug's Poker Flat, Jooris Voorn's Green, Noir Music, Suara and many more.

Now we are stunned to present their next EP on Audiomatique! With the title track 'Crack In The Wall ft. Mi.li.an' they go a level deeper than usual, however, still going straight forward with a tip of house rhythms.

Additionally, they build moody atmospheres for Hendrik Burkhard to levitate over the technoid canyons while his voice is accompanied by Anne Kalstrup aka Mi.li.an and the two singer are harmonically a perfect fit.

Tim Engelhardt, who is gaining a solid reputation as fast as Florian Kruse & Hendrik Burkhard right now, adds a dark and dubby twist to 'Crack In The Wall' and pretty much makes it the sound of now on advanced techno floors and to please those even more we've included the instrumental version as well.

To round up the EP Florian Kruse & Hendrik Burkhard get their fat leads out to show they also got that cutting-edge techno sound on the instrumental 'RHY'.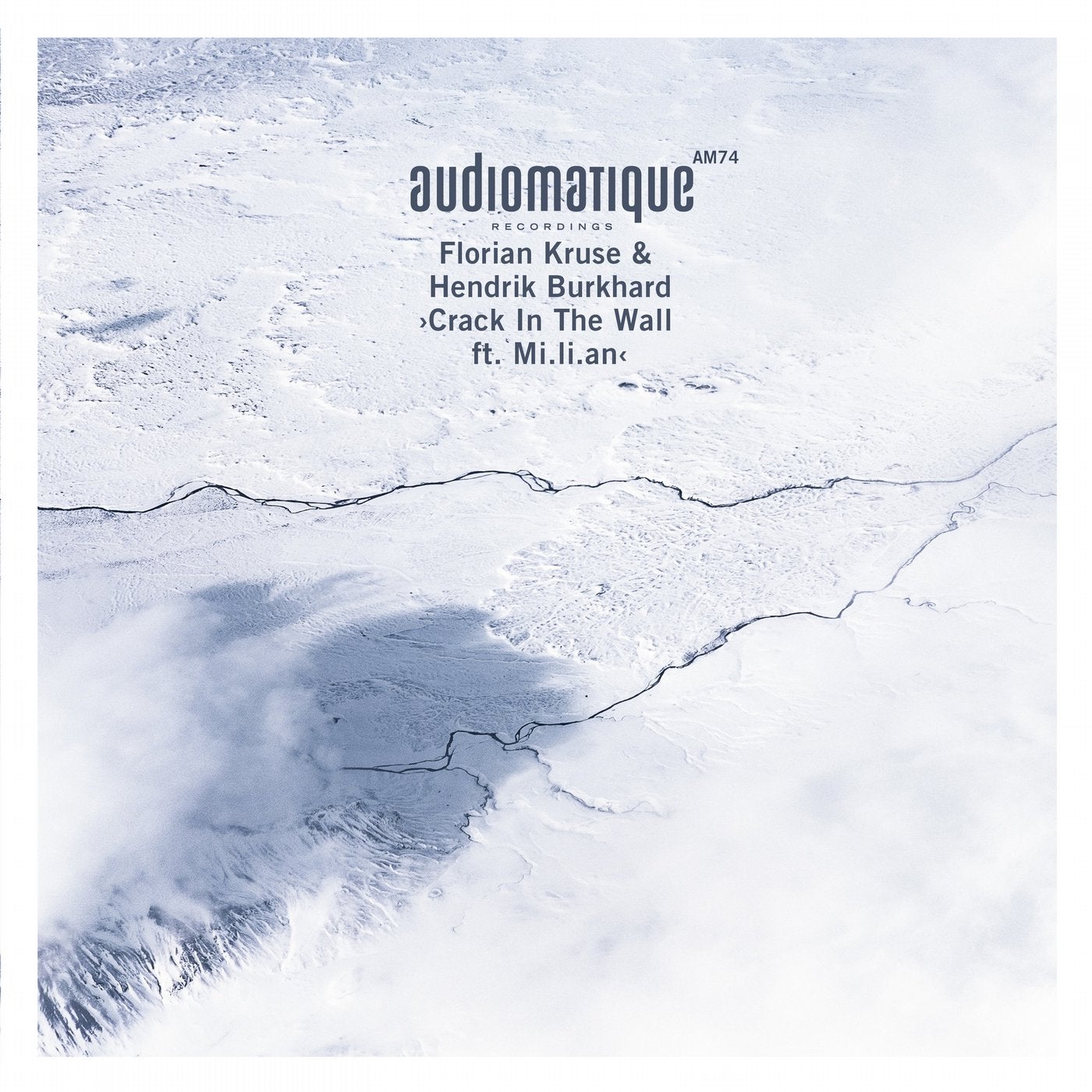 Release
Crack In The Wall