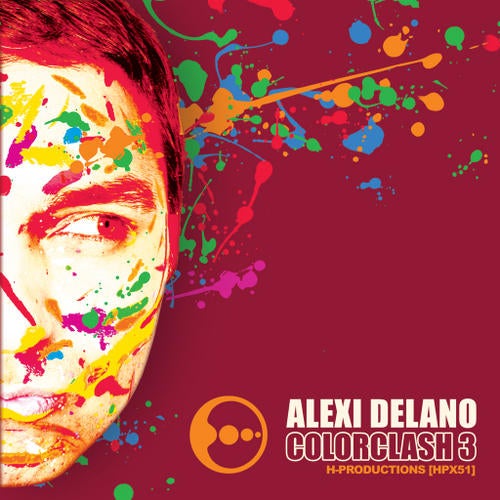 Cari Lekebusch's H-Productions welcome back Alexi Delano for their latest offering.

Alexi's Colorclash3 EP kicks off with In a Blue Mood, a rolling and pulsating slice of techy excellence that draws on razor sharp drums and percussion, laying the base for hypnotic stabs and atmospheric FX. This is an subtle yet intense track that pushes all the right buttons and is certain to find its place in record boxes for months to come.

Next up we have Moving Slowly which again journeys into the realms of deep, emotive techno. A simple yet incessant line runs through the track, giving it a heads down vibe before the edgy and dark top riff comes down bringing a twisted late night feel, class stuff.

Finally Steep Steps layers understated elements to provide a superb sonic tapestry of intertwining stabs, sweep and hits. This is perfect closing piece to a superb package from this outstanding NYC based recordings artist.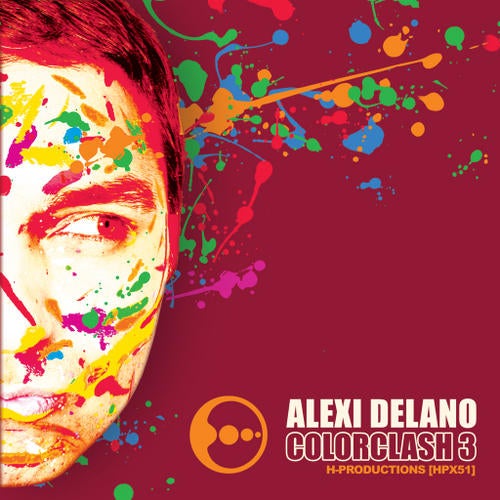 Release
Colorclash 3