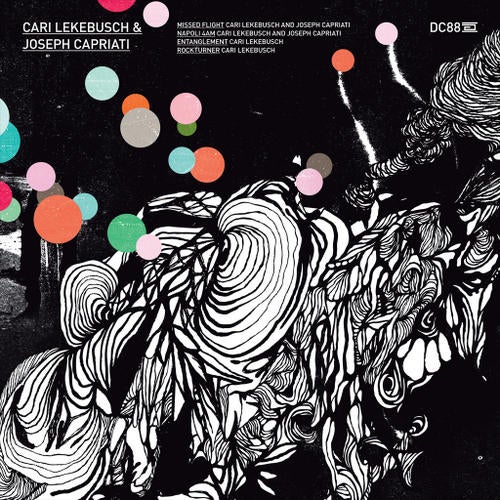 Release Date

2011-09-26

Label

Drumcode

Catalog

DC88
Missed Flight sees two of Drumcodes most prominent artists, Cari Lekebusch and Joseph Capriati, team up to deliver a four track (2 vinyl, 4 digital) EP of essential modern techno. While Lekebusch is a veteran, Joseph Capriati is part of the upsurge of new talent who have been grabbing increasingly intense attention over the past few years. The pairing of a prodigious new talent (somewhat new Capriati has developed quite a catalogue for an artist in his early twenties) with someone of Lekebusch's standing is always an enticing prospect so Missed Flight looks set to turn heads from its billing alone.

Missed Flight the track comes on like the perfect theme to the arrival of autumn. The tones are moody and the groove is linear, penetrating and eerily appointed. A Kubrick-esque breakdown of pulses and space is the only thing that breaks the momentum and adds a deliciously creepy characteristic to proceedings.

Track two, Napoli 4AM, balances out its darker tinged predecessor with a shuffling 909 funk and playful groove combination that pairs up with subtly delayed hits deep FM synth work brilliantly.

The release features two digital only cuts that come from Lekebusch alone, Entanglement and Rockturner, and they see the Swedish producers penchant for late night, woozy grooves that encapsulate the listener in varying ways. Entanglement does the job with a brooding vibe while Rockturner employs a more aggressive mood but both are fine examples of Lekebusch's ability to create enthralling techno.

Cari Lekebusch & Joseph Capriati's Missed Flight is yet another essential Drumcode collaborative release.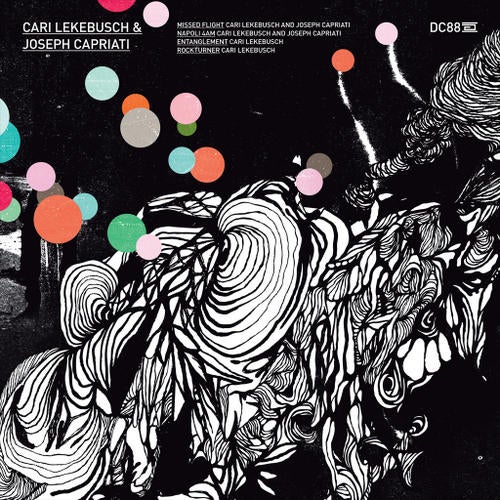 Release
Missed Flight
Release Date

2011-09-26

Label

Drumcode

Catalog

DC88