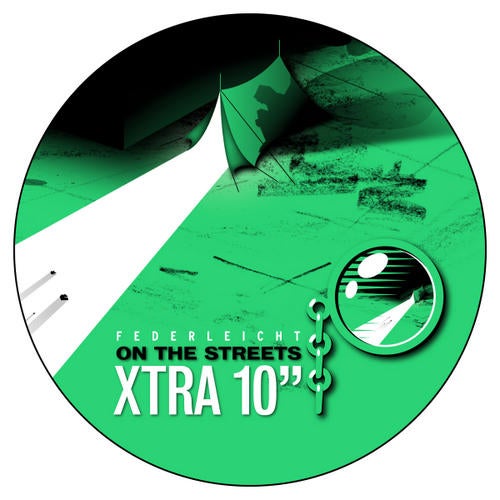 2009 starts with a big bang – we finally present the brilliant remixes for Federleicht's "On The Streets", which was released on our Grand Cru 2008 compilation. Federleicht is a collaboration of jack-of-all-trades Florian Schirmacher (Wareika, Glowing Glisses etc.) and Marc Bammann.
Far from any typical restrictive club style, Florian and Mark have developed a project that reflects another sphere of sound, a sphere that goes back to both musicians' musical roots. In every Federleicht track you can perceive moments from the past of electronic music of all directions, from multilayered deep house to intelligent techno to downbeat grooves or abstract soundscapes. Federleicht is a musical processing of the past.
"On The Streets" is such a special piece of music, that we decided to give it an outstanding remix treatment by the gifted hands of Kollektiv Turmstrasse and Groove Magazine's producer of the year 2008: SiS. Kollektiv Turmstrasse had such a run working on the remixes, that they presented 5 different versions to us, of which we chose 3 for release.

SiS Rmx – The man who produced two of the most successful tracks in 2008, "Tompeta" and "Nesrib" did the only remix without the dominant vocals. His interpretation is focused more on the deep and melancholic soundscapes of "On The Streets". However, combined with his simple but strong and marching groove, SiS' remix guarantees hypnotic moments on the dancefloor.

Kollektiv Turmstrasse's Core Mix – This track is the perfect example for KTS' sensitivity for using vocals in electronic tracks. A perfect build-up combined with a break, which guarantees goose bumps all over. A wonderful tune for opening a DJ-set…

Kollektiv Turmstrasse's Brokenheartz Mix – KTS goes electronica. A wonderful listening version of "On The Streets" and another piece for Connaisseur Recordings' collection of lovely b2 tracks. This track is another example of KTS' broad musical spectrum. Look forward to Kollektiv Turmstrasse's first album on Connaisseur Recordings in late summer 2009.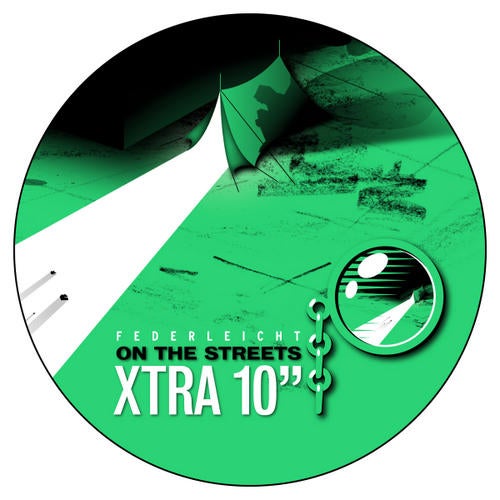 Release
On The Streets - The Remixes - X-tra 10