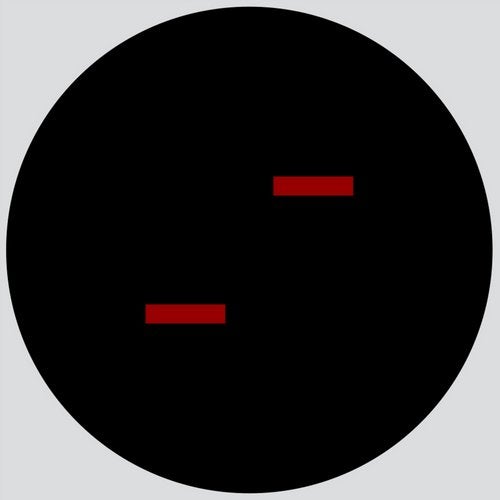 At long last, part 3 of Sharam's Collecti project has arrived, unveiling more brand new tracks ahead of the full album drop on Friday, October 13th.

The aptly named Dubbi is a sinister groover replete with echoing stabs that pay homage to the dub reggae sound of 1970's Jamaica, laid over one of Sharam's signature beats and featuring a beautiful arpegiating breakdown.

'I've always been facinated with combining elements of dub reggae with house and techno grooves. This one started in 2009 as a follow up to Texi, but i was never fully satisfied and it took on many incarnations over the years. The lastest of which is what you hear now, which i just finished couple of weeks ago. Maybe I'll release the original on the album...' - Sharam

Then, sidestepping the darker techno vibe of the rest of the project, Napoli's influences range far and wide. A 303 riff loops wistfully over an absolutely infectious bass line as Sharam teases keyboard samples that eventually culminate in a full-on jazzadelic breakdown. 'Napoli was so rich in ideas i had to do an acid dub for those that prefer their music more subtle,' quips Sharam.

Things take another turn toward the twisted with Atari, where Sharam employs more of the reese bass madness that was found on Collecti, Pt. 2, and the track pays homage to its namesake with blips, stabs, and 8-bit effects that could have been pulled straight from an old arcade game.

'Atari, was so much fun - and so difficult to make, as I was again, trying to fit a few ideas into one cohesive track. It's definitely different but it can easily fit in any driving techno set and the breakdown causes mayhem everytime.' - Sharam

Finally we have a remastered version of Sharam's 2008 Ibiza classic Texi, originally released on vinyl and one of his most epic works to date. Texi is a prime example of Sharam' ability to craft music ahead of its time, combining elements of house and drum n' bass years before it was cool.

'I wanted to remix this for release, but thought why mess with a good thing. But you never know, I feel like one day soon I can reimagine this once again... along with new mixes from some people I admire... stay tuned.' - Sharam

Enjoy Collecti, Pt. 3 and stay tuned for the final episode of the Collecti saga next month.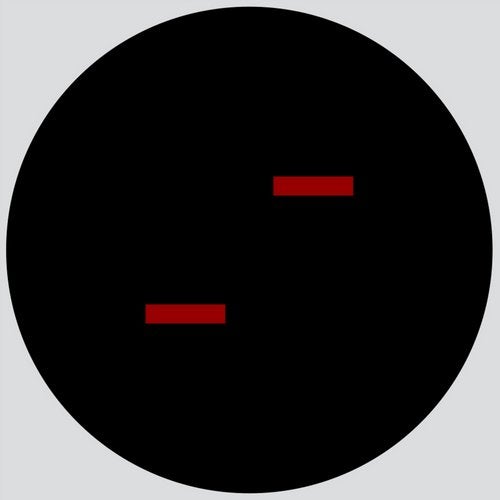 Release
Collecti, Pt. 3