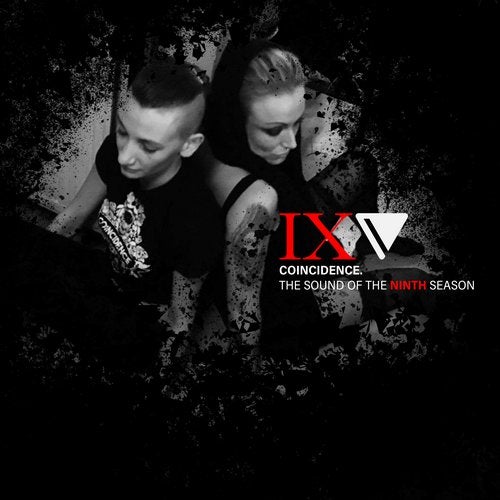 Early support from: Looper, Andrew Wowk (Red Bull), Angel Molina, Jeff Rushin, Joseph Capriati (Drumcode), Paco Osuna, Pfirter, Radical G / Linear Straight, Psytox, Robert Owens, Rupert Harvey, Slam (Soma / Paragraph), Soren Aalberg, Steve Lorenz (Synewave Records), TWIST3D (Bunker Records), VCT

Another year has passed and we have not gotten any wiser. Dj fees have been on the rise, music sales on the decline, and streaming is the thing the kids do and it doesn't exactly make the label thing any easier. Yet we remain stubborn and continue to release music from unknown artists next to people we genuinely love. In that aspect, our ninth season was an exeptional year. Not only did we get to release music from more talent than ever, but a couple of established artists gave us some love:TWR72, Steve Stoll, Trinity, Go!Diva, Ben Long, Jamie Bissmire, Advanced Human, Charlotte de Witte and Wex10 were among those who didn't shy away from their studio and who gave the tracks of those new generations a special rinse or just went for a laugh.

Our events on Tomorrowland became infamous for sure but our highlight was beyond any doubt the opening of our homebase Kompass in Gent, which meanwhile grew to become an internationally reknowned club thanks to the care of Massimo and Natalie and a dedicated driven team of fanatic followers. We are proud to associate ourselves with such a fine crew.

Anyway, we hope that our enthousiasm will show when you check this compilation. We selected the best tracks - or the unnoticed ones - from our releases that came out in the past year. And on top, we got a few bonus tracks from Nicole Rosie and Jeff Rushin (On & On, Amsterdam) and a special remix by Advanced Human of Arctors track, which is the prelude to a vinyl only release coming in early 2017on a very very limited 12inch. The third bonus is by label boss Psytox who decided to make an oldskool, Belgian Rave styled Acid track referencing to the heritage of his home country and giving props to Kosmik Kommando and other influences from a past never forgotten.

Anyway, enough blah, dance! Dance!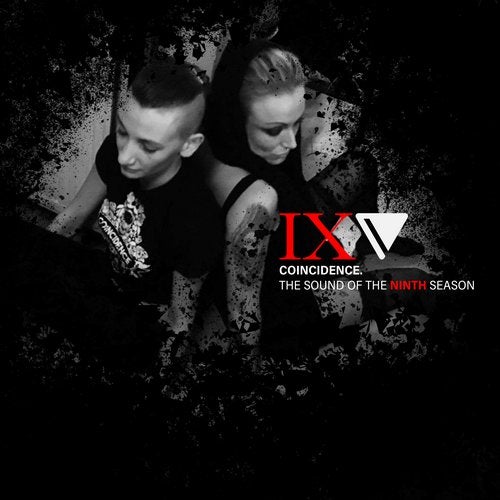 Release
Coincidence: The Sound Of The Ninth Season