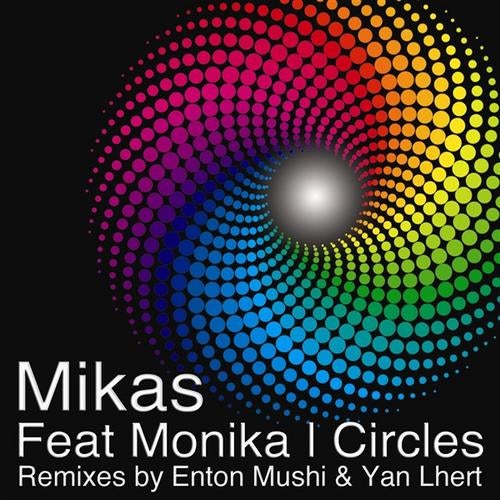 DJ and producer Mikas teams up with Singer and Songwriter Monika to create some magic with their new song "Circles".
Monika's powerful vocals merge with Mikas' energetic blend of electro and progressive house to create dance music with heart felt passion.
The original radio mix is short and sweet and delivers just the right balance between energy and emotion.
The extended mix is simply epic. "Circles" slowly builds tension and delivers a larger than life electro bass line while flowing along Mikas' signature drum groove. Monika's powerful lyrics come into play just before the breakdown making "Circles" a well rounded tune for any occasion.
Rising producer Enton Mushi delivers a massive interpretation of Circles". The techno beats blend perfectly with the hypnotic progressive riff and a tension building breakdown with authentic crafted effects make this an essential summer club tool.
Newcomer Yan Lhert gives "Circles" an underground twist with Tech infused riffs and a pounding bassline that is sure to set the crowds on fire.
Check out for the music video of "Circles" coming out this June.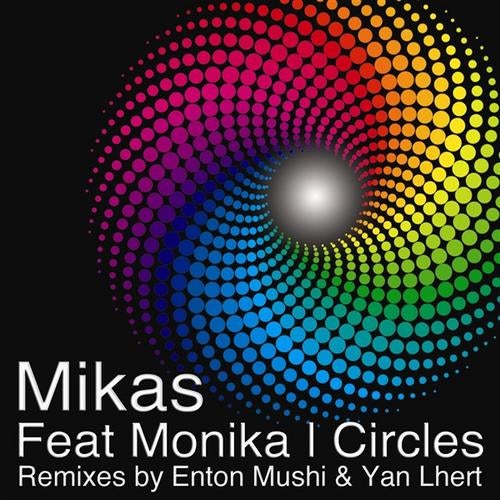 Release
Circles