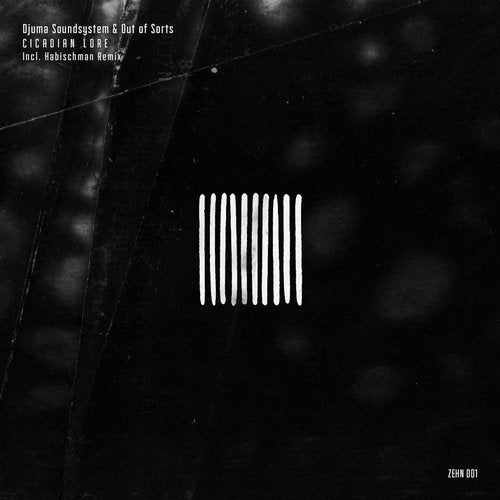 Hype
Djuma Soundsystem is back with his deep tribal beats, and fuses it with the dark techno sounds of New Zealands biggest pride; 
Out of Sorts. 
The vocals might sound oriental, but the guys seek inspiration from a different side of the world; they are actually Irish! 
Djuma Soundsystem has always been a fan of Out of Sorts' sound, after he made a remix of their "Box of birds" tune years back. 
So on his last world tour he set off some extra time in Auckland, New Zealand, to get some playing time in the Strom brothers' studio. 
Before the session the guys took Djuma up on a volcano, where there was lots of cicadas "singing" in the threes around it. 
They sampled the sounds, and the beats almost made it self around it when entering the studio. 
The track has been proper road tested by Djuma Soundsystem on two full world tours after that - in every continent of the world. 
He says; "I have great expectations to this track, after being asked "what is that track?" close to every time I've dropped it".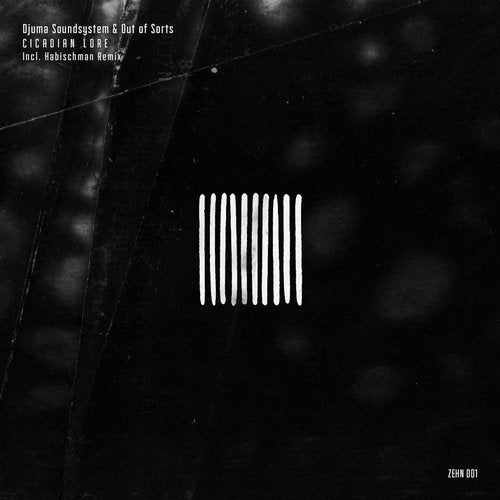 Hype
Release
Cicadian Lore