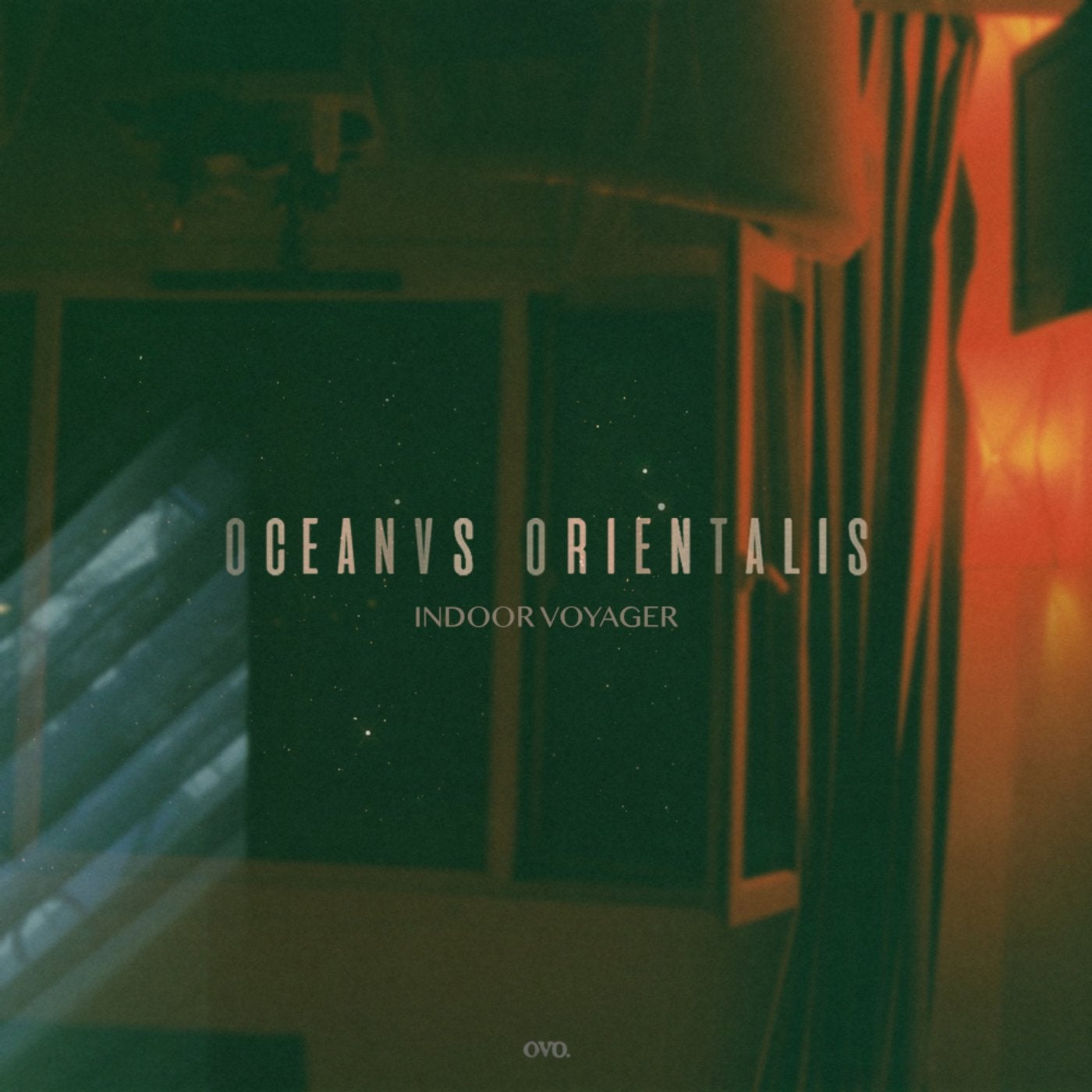 At the end of the summer, we present you a special release - Oceanvs Orientalis delivers his first solo production with Bar25 Music. The music of Oceanvs Orientalis unites electronic sounds with melodies 'far from the east.' An instrumental soundscape results, which is suitable not only for the after hour floor. With a floating melody on the one hand, the music of Oceanvs Orientalis is grounded by detailed vocals and rhythms on the other hand. Alongside the three original tracks, the release includes three additional remixes with interpretations by Acid Pauli, Be Svendsen and Nicola Cruz.

About Oceanvs Orientalis:
Founded by Safak Oz Kutle, Oceanvs Orientalis is a collective formation, which aims to challenge the aesthetic perception in electronic music. It may feature itself as a band or as a one-man action. It blends itself with the archaelogic tunes of mankind's cumulative musical history and in this very context believes, that 'everything comes from the east'. He uses electronic music to carry the old vibes he grew up with to the dance floor, transforming irregular local rhythms into 4/4 electronic beats. Since 2011 he has been making both, DJ sets and live performances, and is now planning to focus solely on his live sets.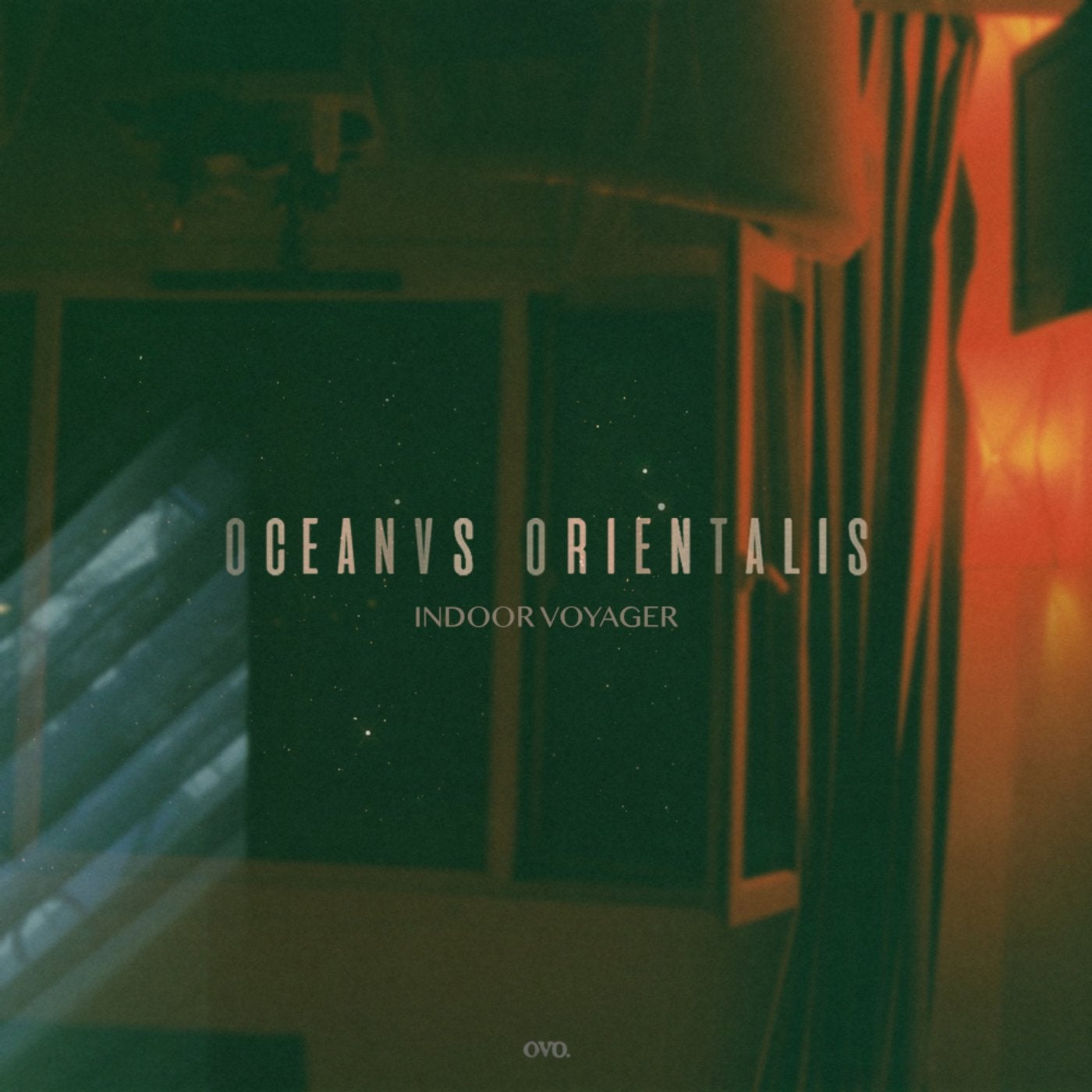 Release
Indoor Voyager EP