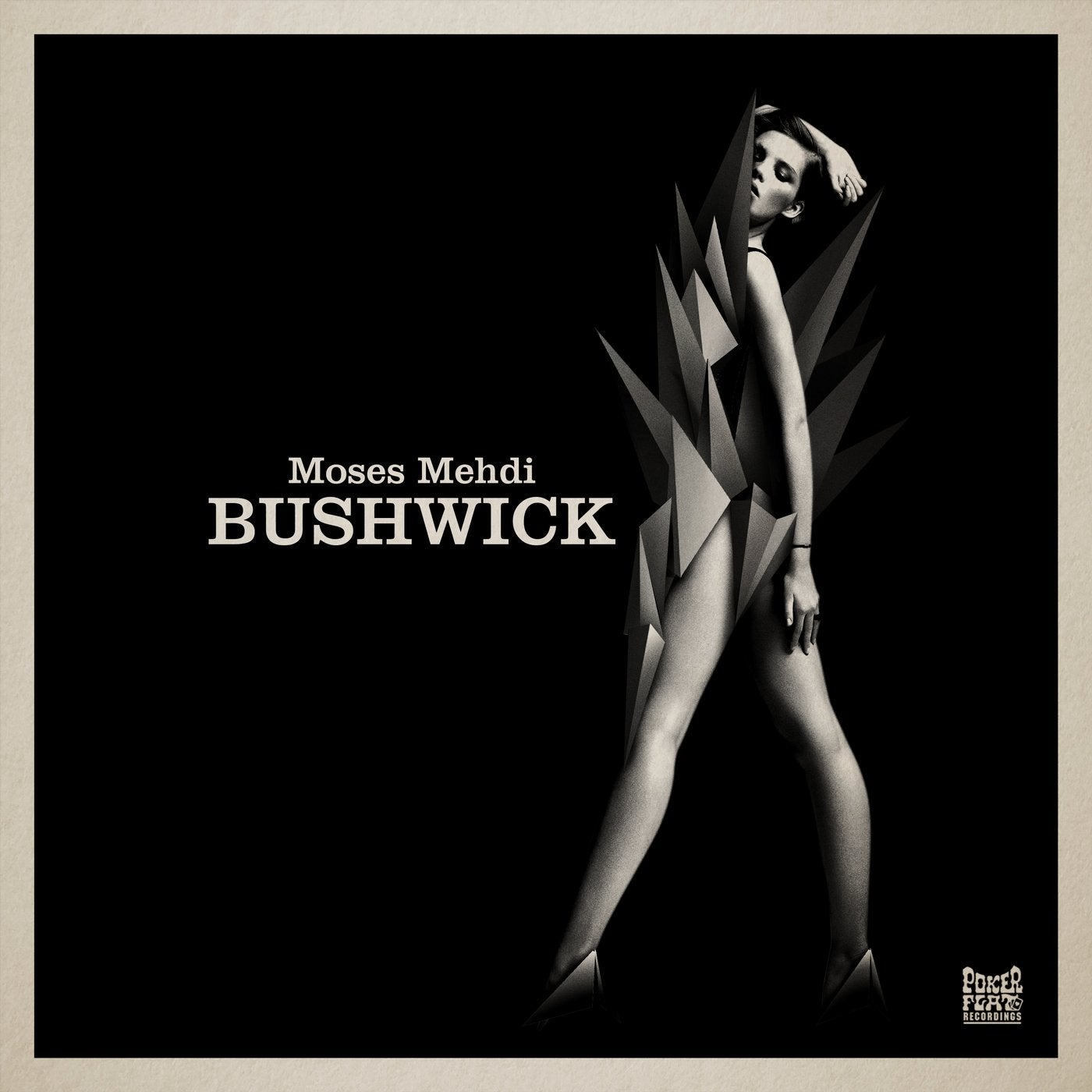 Born in Iran and raised in Germany, Moses Mehdi has a background in American House and Techno and HipHop. All of these are evident in Bushwick, his exceptional debut for Poker Flat Recordings - three tracks of vibey dance music primed for the floor.

'Take It In' is built around a flipped and layered sample, produced on just a laptop following a long night at a festival near Berlin. Mehdi's refreshing take on production results in a euphoric, leftfield vibe - the track is sure to work at a festival as in a smokey basement.

'The Seek Note' has a more melancholic feel, born out of a period of reflection in Mehdi's life, and influenced by the likes of Tale of Us. It's a tightly produced melodic Tech workout, full of emotion, tension and release.

'Mad Science' was also a production laid down on Mehdi's laptop - catching inspiration wherever it strikes. The chord progression drives the track, with superb fizzing and bubbling percussions providing a perfect counterpoint. An inventive and infectious EP from a fresh talent.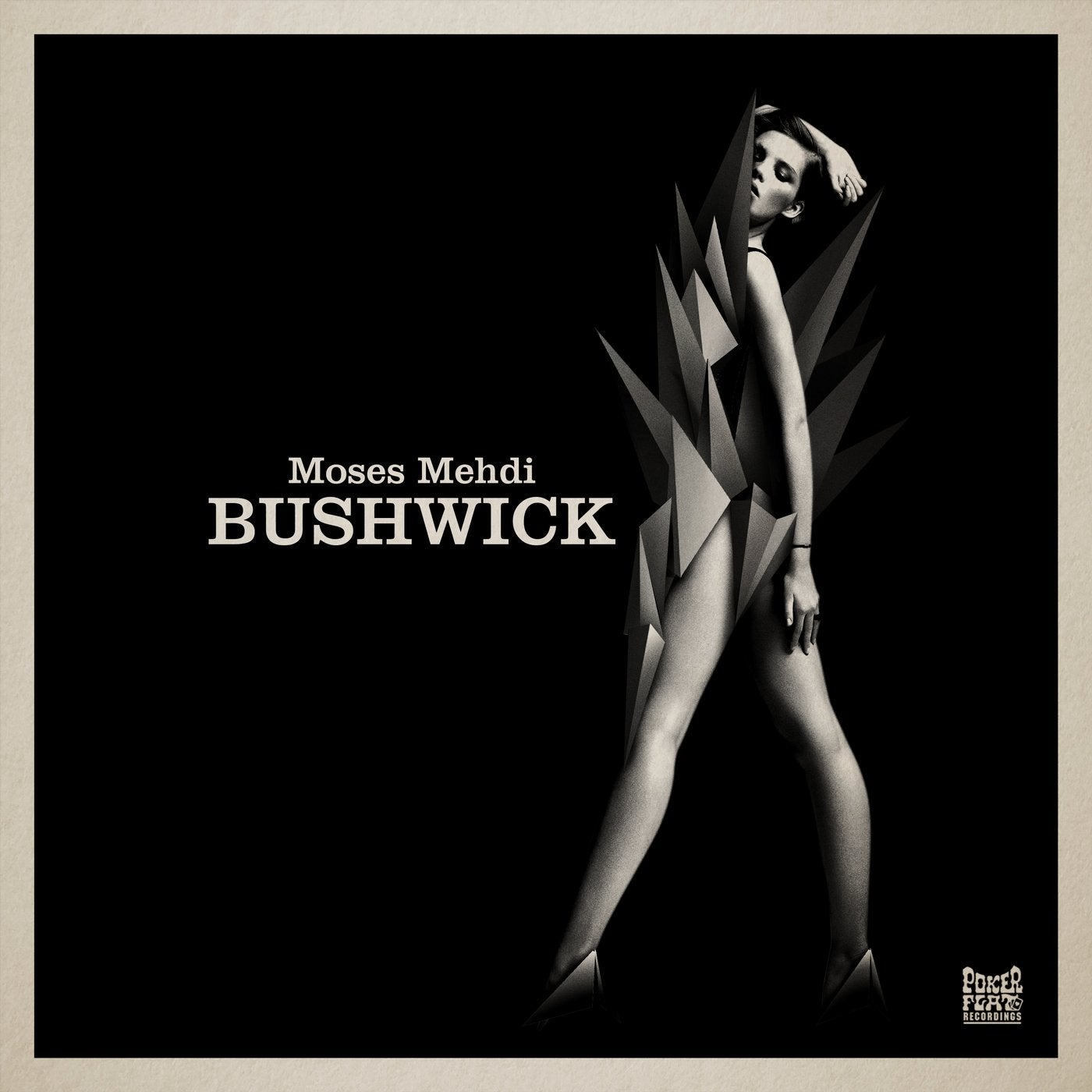 Release
Bushwick