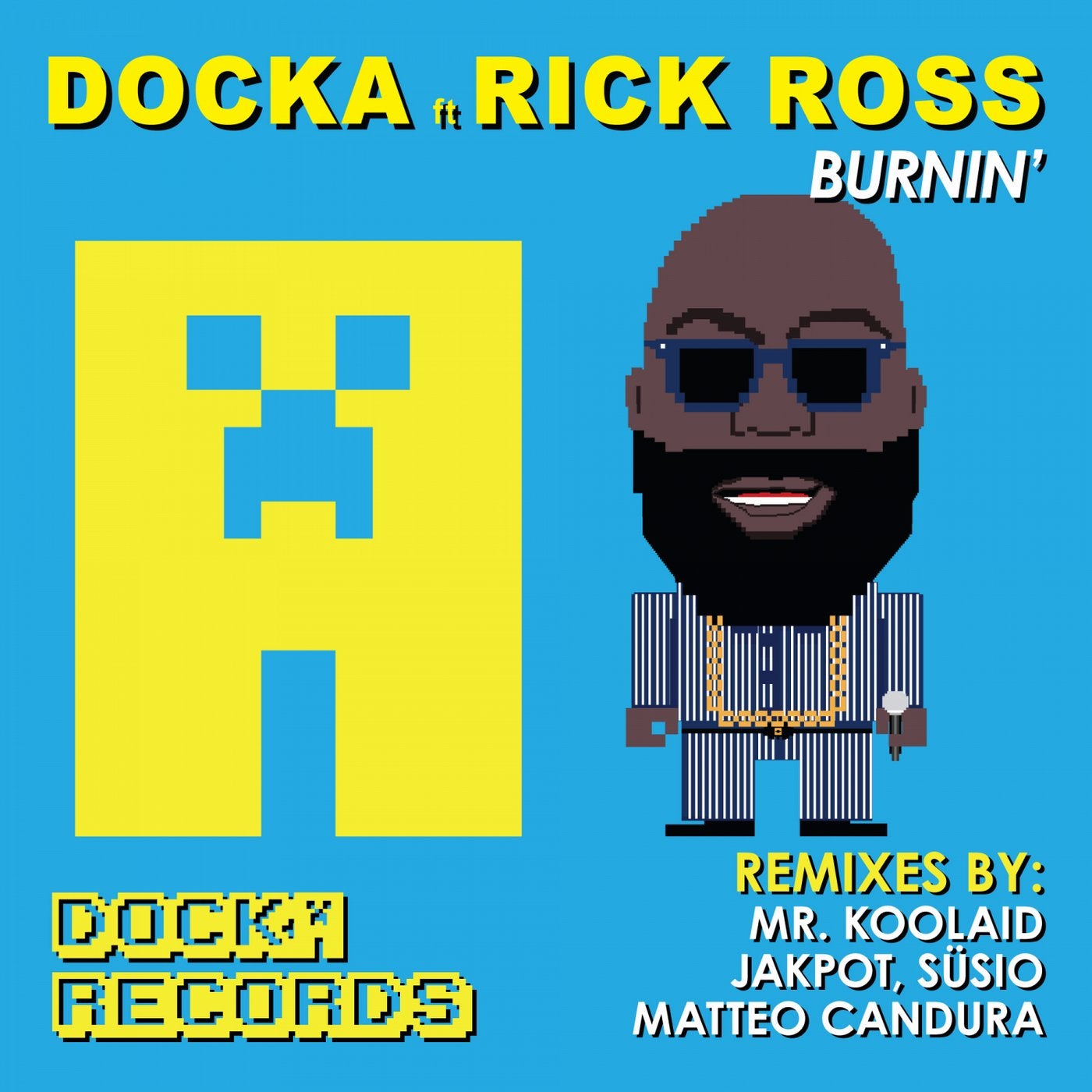 DOC019 – RELEASE DATE: 7.2.19 (Beatport & Spotify Exclusive)

"Burnin'" by Docka featuring Rick Ross brings Docka back on to the scene following his latest releases featuring Snoop Dogg and Afroman. Past remixers included Jason Nevins, Federico Scavo & Glovibes, Hotfire, Contrvbvnd, Donald Glaude plus more.

Docka's latest track crunches in the big bass with a trapped out beat, exciting drums that keep the energy hype while keeping true to its dubstep roots along with a catchy melody through a variety of talking synths. The "Burnin'" vocals by Rick Ross prep you for that 420 sesh and keeps that flow permeated in your mind.

The first set of remixes holds up to the Docka & friends standard with a well-rounded multi-genre lineup. Kicking off with Mr. Koolaid, a jackin house tune rework completely recreating an after hours warehouse vibe. Complete with a variety of hidden sounds and unique programming it's a tricked out looped dub rework of the original.

Dropping in with a nasty dubstep rendition, JAKPOT launches his remix with a cinematic intro that builds up with a bouncing tune. Punching through the vocals into the drop are wobbling robots fighting to take over the track. In between breakdowns lasers zap through ready to break your neck and your system.

Süsio takes us down a dark path with fabulous drum work that makes your body rock and feet chug along. Jammin along with a nasty full bass line and full vocal drops the high energy hats and spaced out horns will entrap you. Matteo Candura gives the track a groovier feel. Kicking off with a fresh percussion and a tripped out synth a snazzy high hat accompanies into airy synths and a rolling synth bass that mutates through out the track ready for any time of the day or night.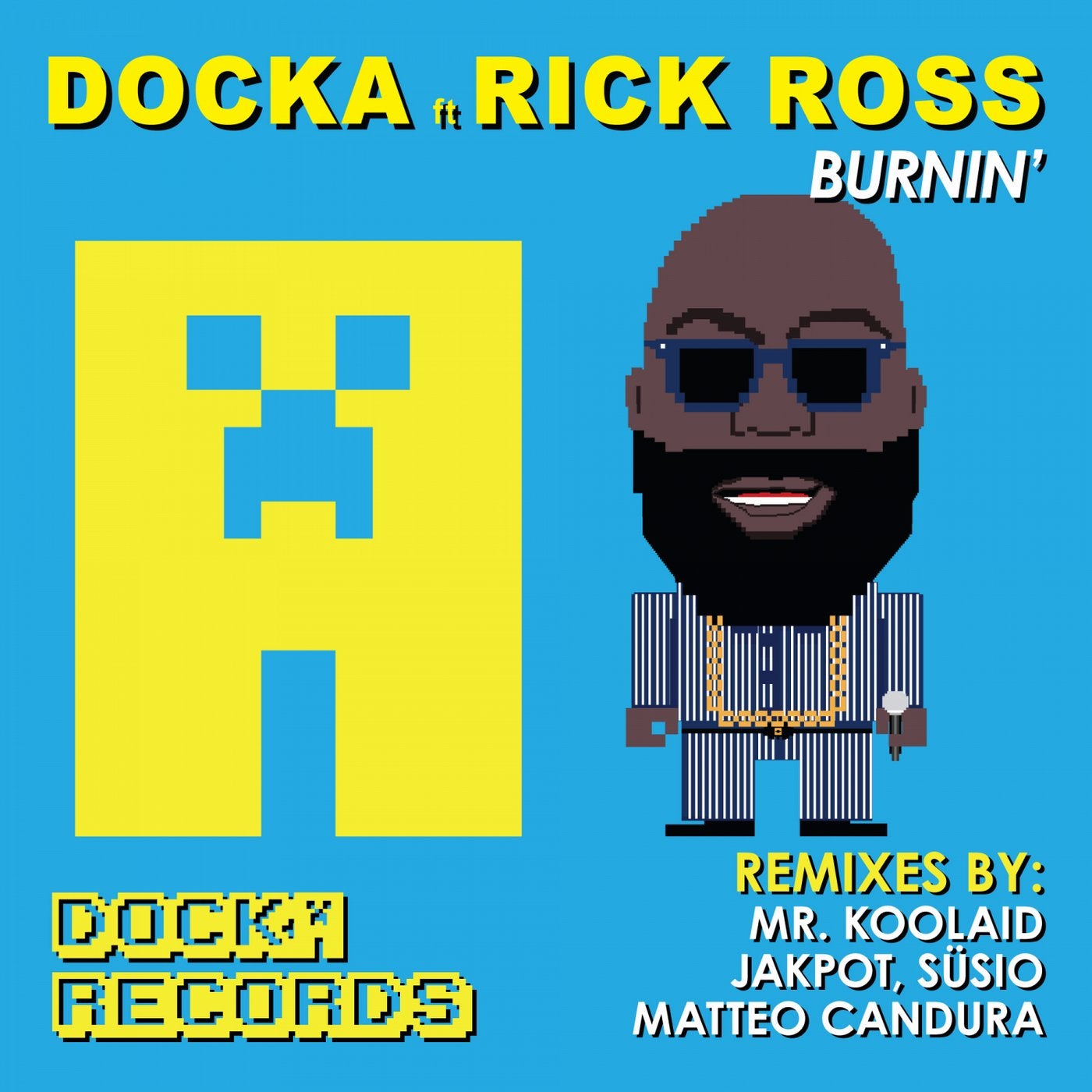 Release
Burnin' (feat. Rick Ross)