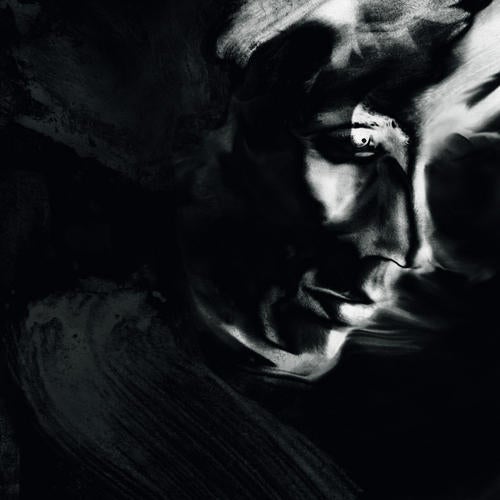 Im a gross machine Im in love with ghosts.
- Matthew Dear, More Surgery (Black City, 2010)

Matthew Dears Black City cant be found on any map. Its a composite, an imaginary metropolis peopled by desperate cases, lovelorn souls, and amoral motives. Like most literary Gothams, Black City is a place to love and hate, as seedy as a nightclubs back room and as addictive as heroin. Matthew Dear, the musician, may live in New York City, but the Matthew Dear of Black City inhabits a sound-world unlike any other: a monument to the shadowy side of urban life that bumps and creaks, shudders and wakes up screaming in the middle of the night. Black City is Matthew Dears third album on Ghostly International, and its his darkest and most engrossing work to date.

From the first notes of album opener Honey, its clear that the love-obsessed Matthew Dear of 2007s Asa Breed has given way to a more existentially paranoid entity, as creeping tempos dominate, cavernous atmospherics envelop the listener, and strange distortions crackle on the horizon. In Black City, nothing is at it seems: leadoff single Little People (Black City) is a nine-and-a-half minute disco odyssey, subverting its gleaming electronic lead with eerily giddy backing vocals and cryptic, ominous lyrics (a frozen wasted heart / has died, love me like a clown); You Put a Smell on Me is a sordid sex romp set to hysterically chattering percussion and a serrated synth line that will set your teeth on edge; More Surgery at first recalls the barely-there Krautrock of Harmonia in its burbling minimalism, until Dears chanted chorus of Alter genetics / to make my body glow / I need more surgery / theres so much more to know sends the track hurtling into a dystopian future.

And yet, for all of Black Citys foreboding moods, its the albums sweeter moments that illustrate Matthew Dears growing maturity as a songwriter. Slowdance is a futuristic lullaby in which Dear articulates a lovers helplessness (I cant be the one to tell you everythings wrong) over breathy, Arthur Russell-esque cello swishes; the album-closing Gem is an achingly simple, reverb-drenched piano ballad that ends with a long, slow fade. Even in Matthew Dears Black City, there is hope.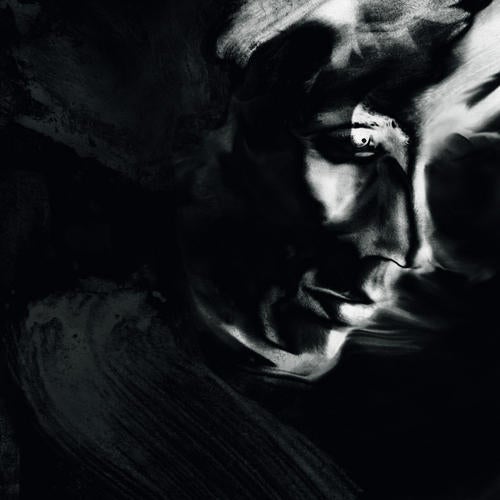 Release
Black City