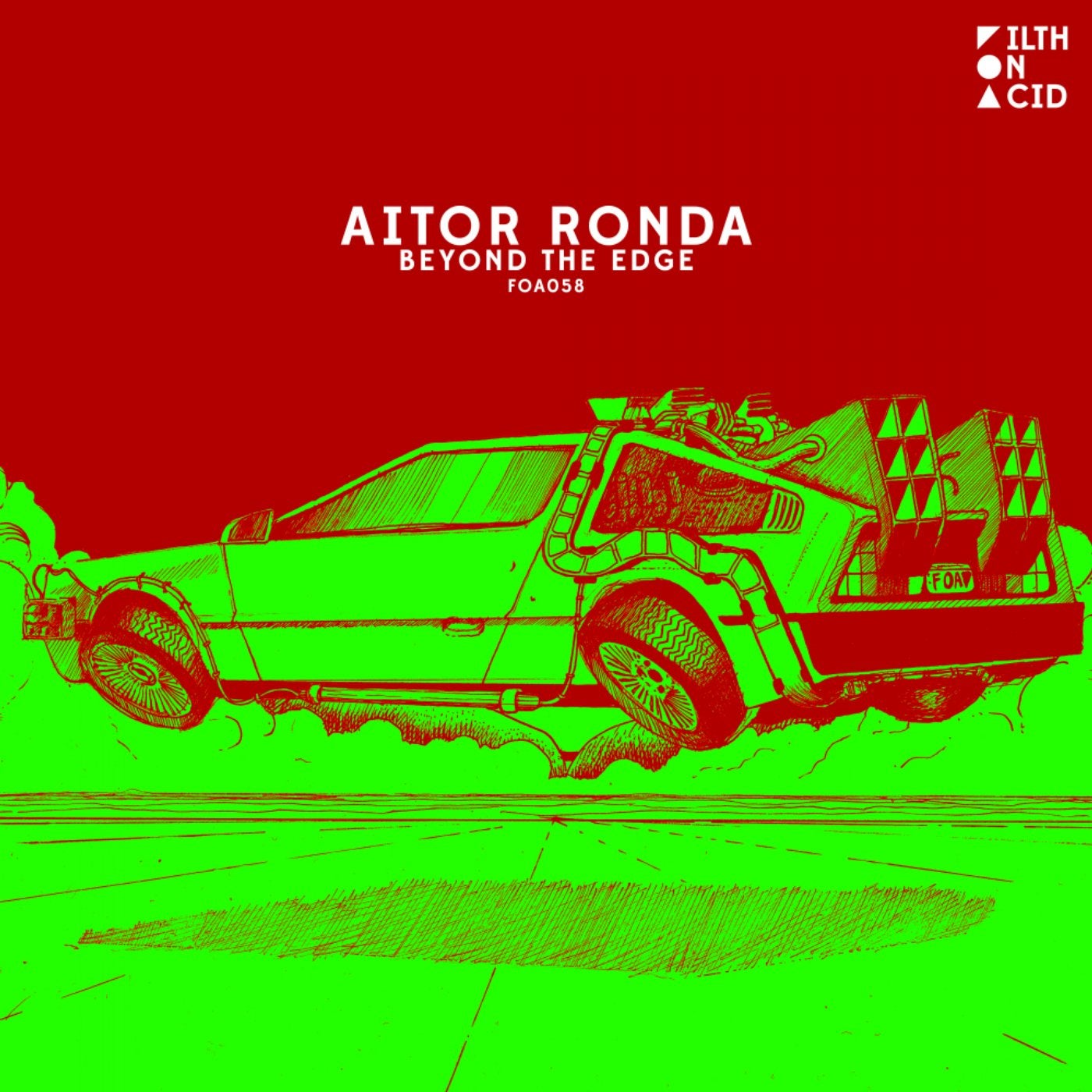 For FOA058 we're happy to ride with a FOA debutant drive Aitor Ronda. FOA: Hee Aitor, What's up?!
Aitor: All good, where too?
FOA: Please bring these Filthy boys Beyond the Edge NOW!
Aitor: No problem, let me put on some music!

This is Filth on Acid NOW! Do it NOW!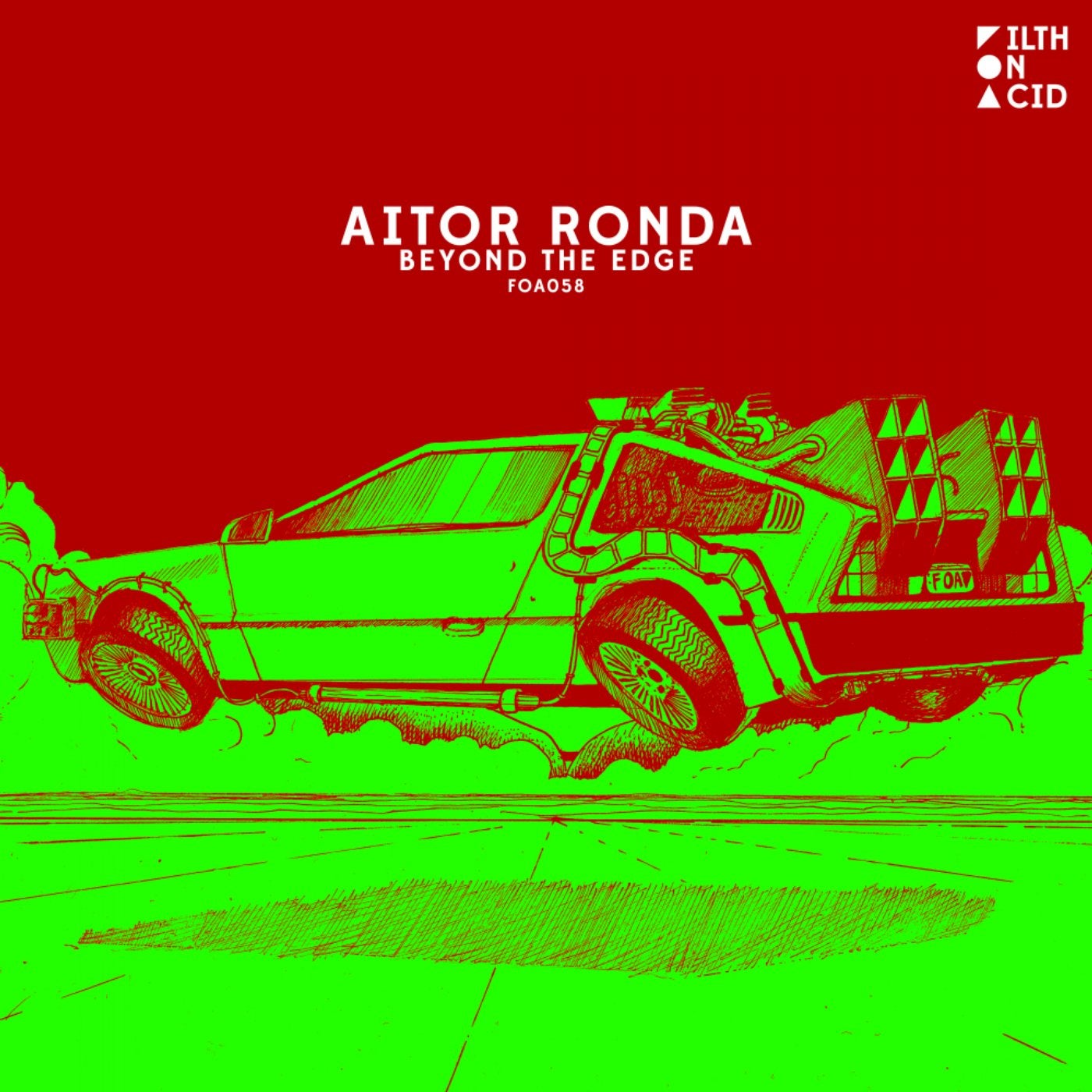 Release
Beyond The Edge