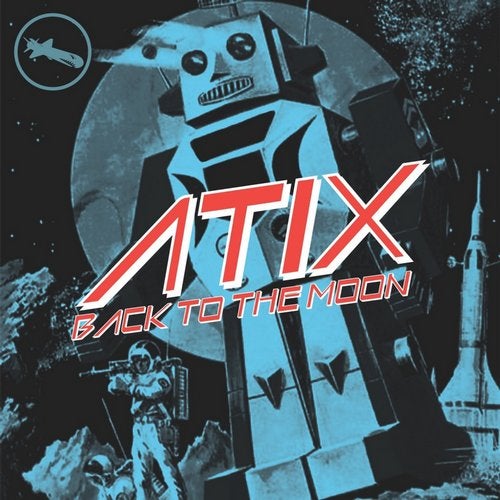 French bombardier Atix returns with a second release.
We're really happy and slightly terrified - this guy's skills are getting more dangerous with every release he send off to the world.
This time it's time for a acid breakbeat exercise, crunching and smashing any stereo system it can penetrate in... Dangerous stuff!
Enjoy and keep an eye out. This guy is a monster.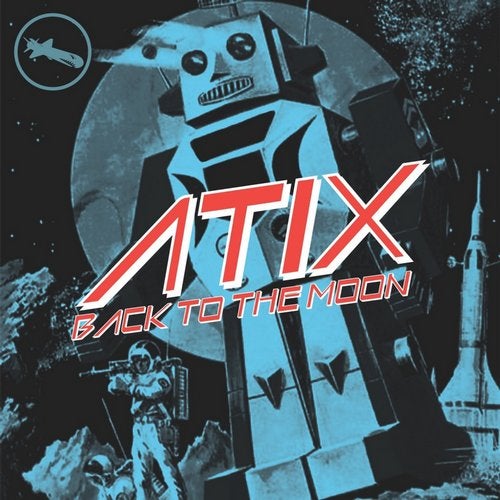 Release
Back To The Moon