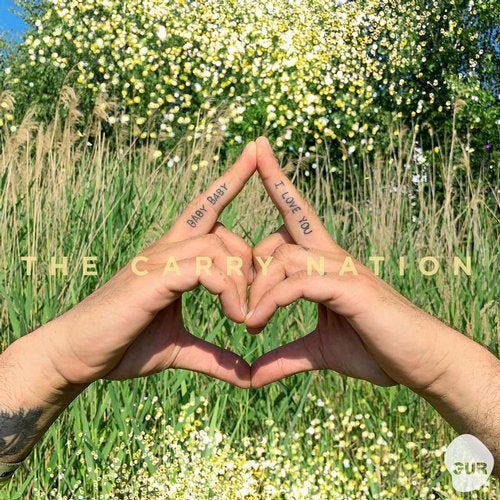 Up next from Get Up Recordings is NYCs own international stars, The Carry Nation. With a number of releases and remixes on Get Up already, their new single Baby Baby is a stellar addition to the catalog. With remixes from Rhythm Phaser, Alexander Technique and Tedd Patterson, this release is definitely a label highlight for 2019.

The Carry Nation is a DJ and production duo comprised of Will Automagic and Nita Aviance who have been bubbling into the helm of NYCs underground over the last 7 years. Nita is a noted member of the legendary House of Aviance and brought a much-needed new energy to New Yorks sound when he started DJing in the early 2000s as a resident at both Mr. Black and Westgay. Will has deep roots in NYC club culture having worked at the Loft and was a resident at Vandam and a co-founder of SPANK, which helped re-energize NYCs warehouse party culture throughout the 2000s. Together, their dj range is wide and exciting, touring the world extensively, including Glastonburys Block 9 and Berlins Berghain/Panorama Bar. They have releases and remixes on Get Up Recordings, Classic Music Company, TRIBAL, Nervous, TRAX, Batty Bass, TWIRL, W&O Street Tracks and many others that reflect their range of production prowess.

Baby Baby is a straightforward club banger that can lend itself across many different genres throughout a club night. Its filtered build up carried along by a banging kick into its full realization by releasing the beauty of the track at the peak.

First up to the remix plate is heavy hitter DJ/producer Alexander Technique. A prolific producer on a steady rise, hes been most recently being acknowledged by the legendary Todd Terry amd Kenny Dope as one of NYCs most promising techno producers & releasing on Todds new techno imprint Terminator Records and Kennys Dopewax Records. As a dj, Technique has played in a wide variety of venues ranging from Razzmatazz / Loft (Barcelona), to Output (NYC), to Exit Festival (Serbia) to Ageha (Japan). His take on The Carry Nations Baby Baby is true to his hard driving techno production, a true club banger.

Next in line on the remix package hailing from Canada is Rhythm Phazer, aka Heidy P. and Vandi. Their one, two punch infectious style of djing involves long mixes coupled with live remixing, beat making and sampling. Vandi is a veteran to Get Up with his previous release, Riot. Here the two together take Baby Baby on a lush, dreamy journey.

Rounding it out is someone who needs little introduction in House music, Tedd Patterson. His ethos of no musical boundaries - only musical journeys, and his style owes as much to the past as to the present. He has headlined such venues as Ministry of Sound in London, Pacha in Ibiza and Panorama Bar in Berlin. His work in A&R and Promotion at Emotive Records expanded his musical talents beyond the DJ booth and eventually led to production work. Welcome to the Magic Session was released on the iconic Strictly Rhythm label, and collaborations with heavyweights Eric Kupper, Pete Heller and Chus & Ceballos followed soon after. For the Carry Nation single, he offers two versions in classic Tedd style, one with smooth keys and horns and the other, infectious extra beats.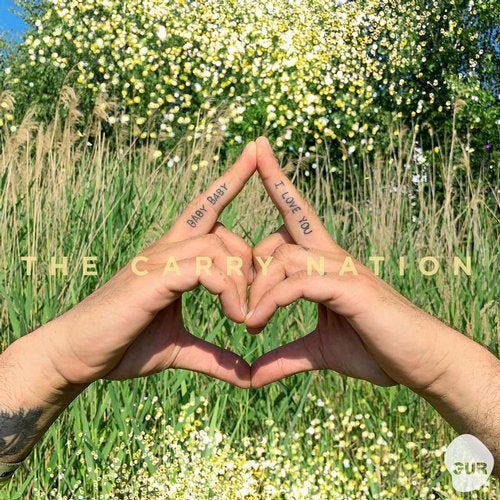 Release
Baby Baby