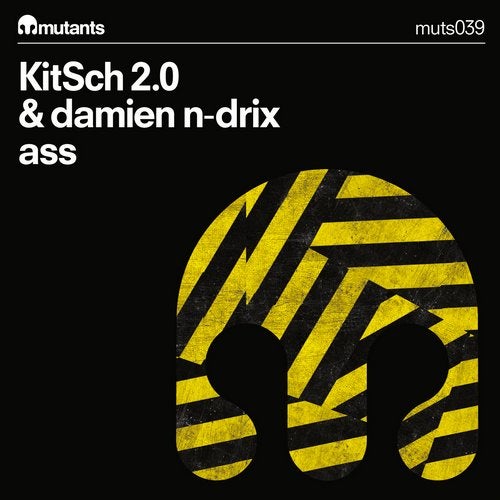 Release Date

2014-04-28

Label

Mutants

Catalog

5060134031092
Mutants Marseille mavericks return

Its sequel time again at Mutants towers; that ever important second release where the pressure is firmly on to deliver something bigger and better! So how have the Marseille duo of KitSch 2.0 ap-proached this monumental task? Simple, they?ve hooked-up with local friend and fellow producer Damien N-Drix to become a trio. If two heads are better than one then it stands to reason three is yet another step in the right direction. ?We?ve known Damien for over two years now,? explain KitSch, ?He?s a great buddy, not to mention producer, so the alliance came about very naturally, first through Skype and then, because we live in the same city, actually getting into the studio all together.?

The result is a memorable hybrid that fuses a freestyle vocal that implores listeners to ?Shake dat ass, shake dat fu?&in? ass now? (be warned though, Groove Armada this ain?t!), alongside a wob-bly, infectious bassline, breakbeats and all the expertly produced hands-in-the-air rolls, snares and drops you?d expect from the fast-rising Frenchmen. ?The vocal was our starting point,? they contin-ue, ?The freestyle spoken word has a real hip-hop vibe, so it became the source the rest of the track flowed from. In some respects you could think of it as a tribute to many of the classics that have influenced dance music over the years applied to our own fresh edge and sound.?

Certainly, the reactions to date have been very encouraging as the boys are keen to explain fur-ther, ?We?ve been playing it everywhere of course, from Monaco to Paris? renowned Queen Club and the response has been insane! The combination of the roaring bass-synth and vocal really works!? Or as one enthusiastic clubber said to them, ?It?s fun!? And what better compliment? After all, isn?t that what a night on the dance floor is all about?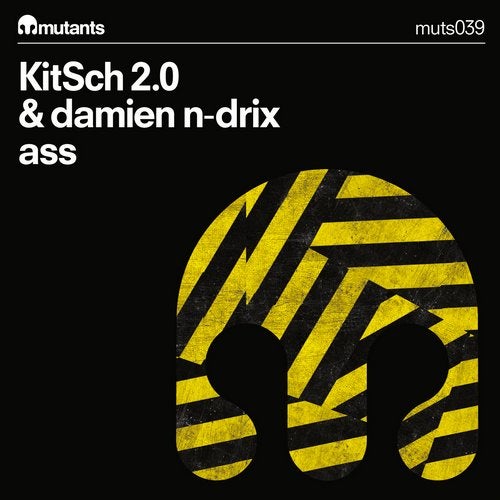 Release
Ass
Release Date

2014-04-28

Label

Mutants

Catalog

5060134031092