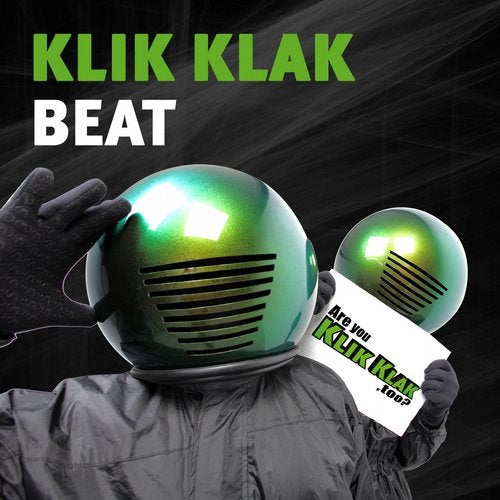 Are you KLIK KLAK too?

Since 2009 the DJ/Producer duo under the helmets have been harvesting a lot of attention in the Club scene. After over a decade of international Hits and remix work for many international artists, the time has come, to put this experience and talent together, to use it in a new crazy and unique project called Klik Klak.

The unique sound and visual aspect of Klik Klak has not only allowed them to remix some of the biggest global club players (for example DBN, Micha Moor, Niels Van Gogh, Jean Elan to name but a few), who have caught the Klik Klak bug, but also to play in some of the top premium clubs around the world and to be seen on a regular basis at such large events like Loveparade Club Tour and various festivals. After the first singles "Are You Klik Klak" and "Shaki", produced together with the rising star Tujamo, the crazy guys under the helmets have found their home at Tiger Records. After the release of "Comic Rodeo" via Tiger Rec., followed the club smasher "POW!", which promptly landed in the Beatport top 100 (Electro) list. 2Be different, be crazy, be KLIK KLAK!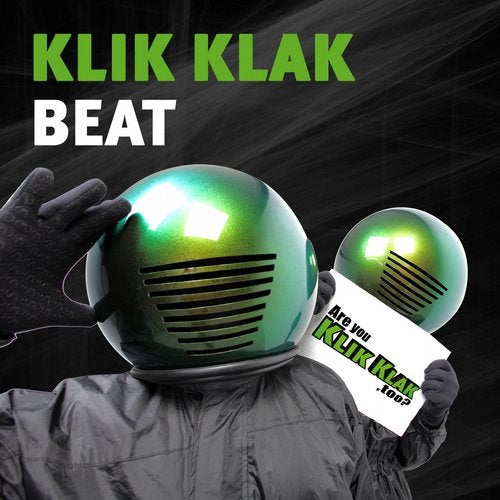 Release
Beat