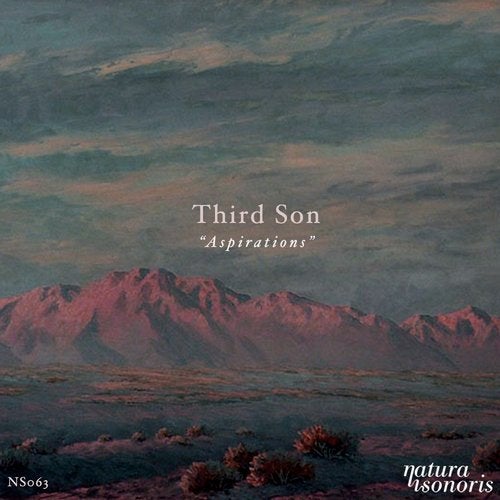 Welcoming new members to Natura family is always tempting and exciting. Especially if that's someone we've been keeping our eye on for quite a while. A guy with the distinctive sound of his own, that's fierce, dark and hypnotic, someone who's been in the limelight recently - we cant be more happy to announce Third Sons debut EP Aspirations on Natura Sonoris.
Aspirations is a EP with two intense and tough gems for those who just dont walk around and either go hard or go home.
The title track is a solid yet meandering little number, creating deepness and tension throughout. Its percussive rhythms bounce around a filthy bassline considerably making things moodier and darker. A proper club weapon for a late night action, really. The companion piece Desert Of Song completes this intense trip, adding to its ascending bass and spiraling synths a lush middle-eastern vibe making it bound for many glorious dancefloor moments.
An impassioned package with two whirling and immersive originals. Not recommended for those with a delicate constitution.
They say that the true measure of a man is not what he dreams, but what he aspires to be. And if this release does not aspire to inspire, we dont know what does. A fine debut release from the latest talk of the town. Let it soak in!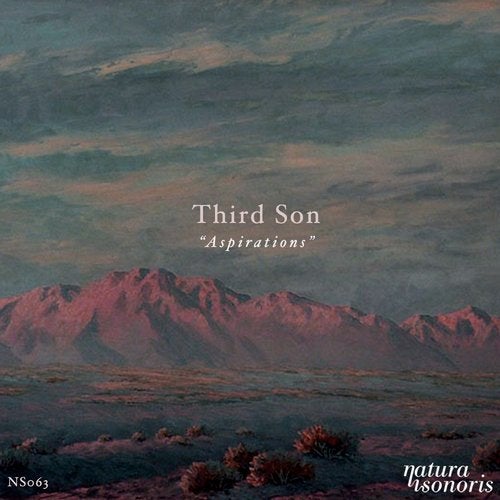 Release
Aspirations