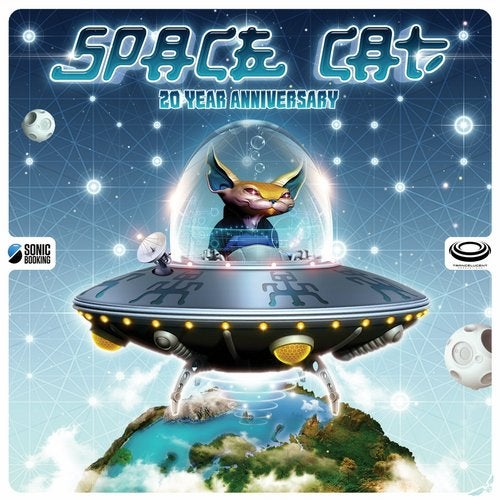 Producer Avi Algranati is part of the small group of musicians which founded the Global Psychedelic Trance movement.
An active musician for over 2 decades Avi has impacted the global trance scene tremendously releasing eternal music

under various solo acts and collaboration acts including his main act Space Cat, Avi Algranati, Cat on Mushroom (with

Infected Mushroom), Alien Vs. the Cat (With Alien Project), Indoor (With Marko Goren, Ofer Dikovsky), Phreaky (with

Dino Psaras, Marko Goren, Ofer Dikovsky, Steve Ronan), Inner Reflextions (With Joe Quinteros), Inscape (With Marko

Goren & Ofer Dikovsky), Sound Pollution (With Marko Goren & Ofer Dikovsky), Tripster (With Dino Psaras & Steve Ronan).
His massive discography also includes collaboration tracks with Simon Posford, Max Etnica, GMS, Space Tribe, Elysium,

Skazi, Pixel, Raja Ram, Joti to name the immediate few.

We are delighted to announce the launch of Space Cat - 20 Year Anniversary world tour and present this sizzling HOT

Tribute album featuring remixes by some of the greatest acts roaming planet earth.
The album features a wide range of Psychedelic Trance genres including notorious and mind enhancing remix's by LOUD,

Space Cat, Coming Soon!!!, BLiSS, Burn in Noise, Outsiders & Avalon, Electric Universe, Audiotec & Lish.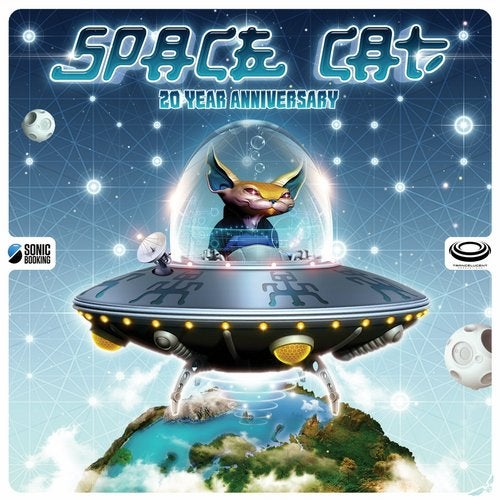 Release
20 Year Anniversary
Cat On Mushroom, Space Cat, Simon Posford, Shanti, Talamasca, Loud, Coming Soon!!!, Bliss, Burn In Noise, Outsiders, Avalon, Electric Universe, Audiotec, Lish

Release Date

2014-09-22

Label

Trancelucent Productions

Catalog

TPCDIL027