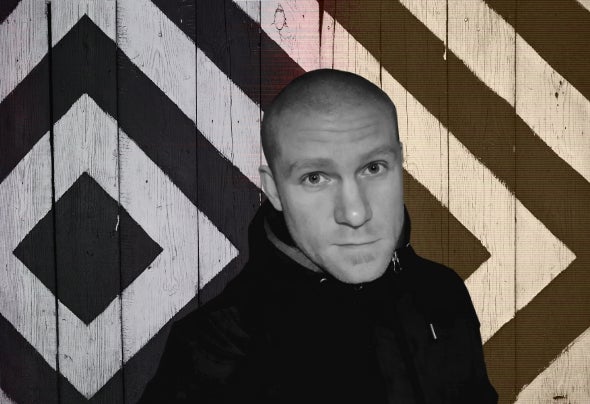 South African DJ/Producer residing in Taipei, Taiwan. A regular on the Taiwan club and festival circuit, The Cook, The Thief has also had the privilege of rocking dance oors at Tokyo Music Week, around South-East Asia and his homeland, sunny South Africa. 
Co-founder of HSTL, one of Taipei longest running House Nights, and Resident DJ at Cé La Vi and the W Hotel, The Cook, The Thief also hosts an array of outdoor Boat Parties, Pool Parties, and small Street Festivals. His recent releases on Animal Language, My Techno Weighs A Ton, Box Of Cats, & King Street Sounds, have gained international support from artists such as Mark Knight, Green Velvet, Gene Farris, Mason, Treasure Fingers, Funkerman, NiQW, Rob Boskamp, Dave Mayer, Whoami, Peter Borg, D.O.N.S, & Black Mighty Wax. 
Believing that it's always about the music, The Cook, The Thief delivers the perfect groove for every occasion.