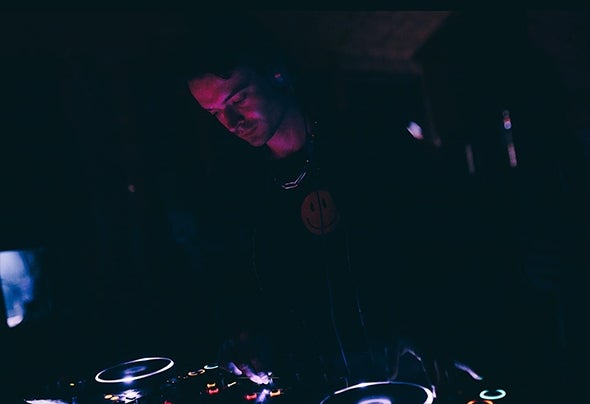 Ruslan Beloborodov - techno producer is a born in Tiraspol (Republic of Moldova). Started to write music from in the end 2015. Prior to that, he was familiar with music from a DJ's point of view, what later cause a rise of interest in techno music.
After a couple of years experimenting and searching for own style and sound, he came to a faster, more aggressive techno with elements of acid and Berlin techno. He was released on various labels with artists such as: Andre Crom, Spiros Kaloumenos, Jusai, Mediane, [ Wex 10 ], Ben Sims, Paula Cazenave, Ken Ishii, Israel Toledo, Avgusto, Robert S [PT] and more.
Recently Ruslan and his friends organized a series of parties entitled "Techno Experience" , their purpose is to develop techno culture in their country.