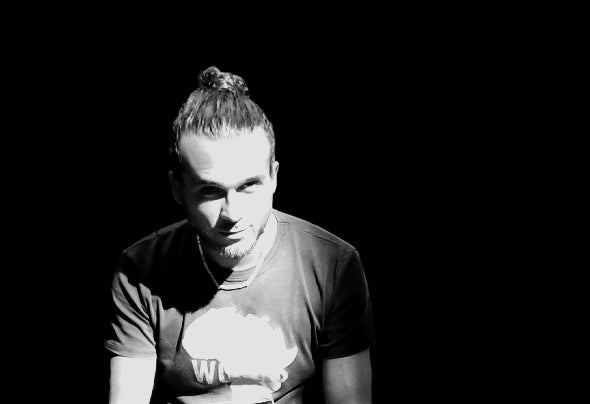 \Koel Wilder began his musical career in 2004 as a bassist in the rock band Downkiss, with which he released one soocial album (called "Push me to the limits of the calculating madness") and two EPs. 
In 2013 he decided to start his own solo project as a DJ and producer in genres such as house, deep-house, tech-house and electro, but never forgetting his rock roots. His DJs/sets immediately capture the listener's attention, in a perfect mix of past and present and of the "not yet heard", all mixed in a current key, without ever falling into banality.
In August 2015 Koel releases his first EP called "LEAVE THE CITY" for Loud Dj's Records (now Big Tunes Records). 
His latest EP "The Spirit" was released in May 2021 by Puro Beat. Since November 2019 he is part of the roster of MOAI Platform.
Since June 2020 he is part of the booking agency Kanga in Space. 
Over the years he has played in various clubs, festivals and locations around Italy: Spirit of Woodstock Festival (NO), Discoteca Nirvana (AR), Il Borro-Ferragamo (AR), Villa la Palagina (FI), Hard Rock Cafe Firenze (FI), Yama (LI), Skal (BO) and many others. From August 2019 he collaborates permanently with "Radio Milodica Once-Once".
From September 2018 until May 2019 he was resident DJ at "Hard Rock Cafe Firenze" (FI).
From 2016 until 2020 he was resident DJ at "Covo De Ricci" in Figline Valdarno (FI).