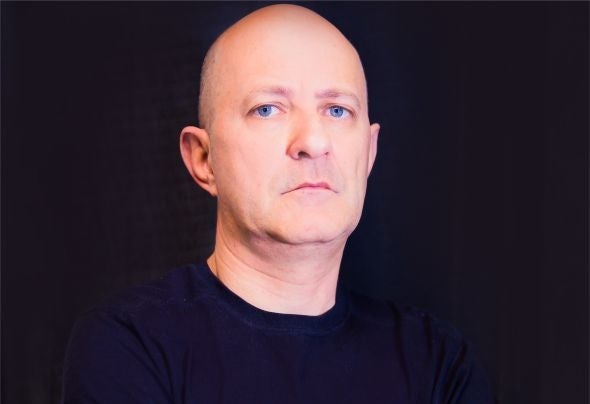 Frank Cavalieri is a dj and producer with great experience in the underground scene since 1984 born in the town of Tournai ( belgium ). 
Residente since 2011 in state of Santa Catarina brazil Frank started making his own sounds and was already recognized in the underground techno scene and supported by famous names of techno, he signed in 2018 with the Russian techno label zinger who is also a famous club of st petersburg. After the techno frank turns his sonoritie musical now to jack techhouse and bass influenced by brazilian musical scene . 
2019 is the year of consecration for his production he signed rst for the label headcuts records from Ibiza and collabored with a big name of underground french house scene "brothers in arts".
His latest track "jack back" signed on the brazilian label Uba Lua records is a hit in the jack house category present in the top 10 on the Brazilian platform musical brasbeat.