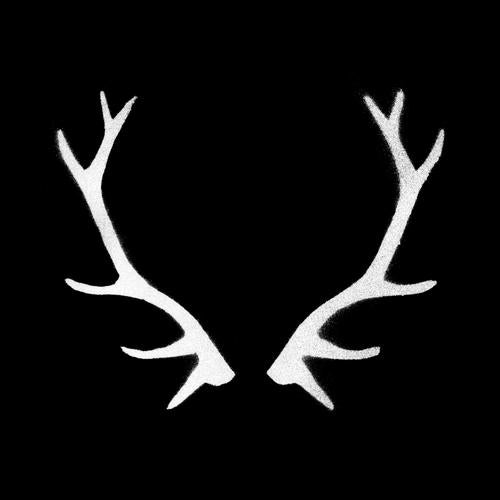 Support from: Gorgon City, Droog, Severino, Ray Foxx, Kruse & Nuernberg, Doctor Dru, Joyce Muniz, Hernan Cattaneo, Oliver $, Davide Squillace, Gabriel Sordo, Slam, Monki, Groove Armada, Soul Clap, Josh Butler, ATTARI, Kal (Underground Audio), Auntie Flo, Dubfire, Mash, Aston Shuffle, Walker & Royce, Copyright, Makossa, Justin Sloe (Culprit), DJ Naughty, Hector Romero, Stavey Pullen, Chris Udoh (Wamdue Kids), Groove Assassin, Volta Bureau, Onlee (Propaganda), Pete Herbert, ATFC, Graeme Park, Hackman...

Its getting darker and colder here in the UK and our mind is turning to the kind of songs that strike a chord with those long winter nights. For our house sets that means darker, weightier cuts or those tinged with melancholy. Warming us up for these moodier beats are some slow-burning disco grooves.

First up we welcome the return of Solaris Heights. Since 1998 Anton Fielding and Bryan Robson have been recording for classic imprints like Guidance, Paper & Airtight as well as labels such as Boxer and Jimpster's Freerange. "Together" is their first release since 2008. Its heavy beats, jacking bass, killer vocal and intro that reminds us of our favourite winter record ever (Pet Shop Boys "West End Girls") prove that they are definitely back with a bang. A proper floor-filler.

Kevin McKay, fresh from producing the Small Pyramids album and his releases on Congaloid and Off Recordings delivers "Baby come to me" a spaced-out synth groove with a hooky, souled-up vocal and seriously bouncing baseline.

Rhythm Operator follows up his heavyweight contributions to W&O Street Tracks (w/Ejeca) and Let's Play House with "In Your Eyes" - a no nonsense 909-fuelled monster that - much like Ejeca's Horizon - takes the simple-but-effective route to maximum dance-floor satisfaction.

When we first released the DeMarzo remix of Walker & Royce back at the end of last year both W&R and DeMarzo were just emerging. Following high profile released on Crosstown Rebels, Moda Black and Hot Creations respectively we thought this was the perfect time to re-introduce Demarzo's remix of Walker & Royce's "I Surrender" - an ice cool slice of Winter disco.

Finally Hamburg's Cram gives us "Music" a gloriously tripped-out piece of filter disco complete with a moody low end, cascading synths and swirling vocals.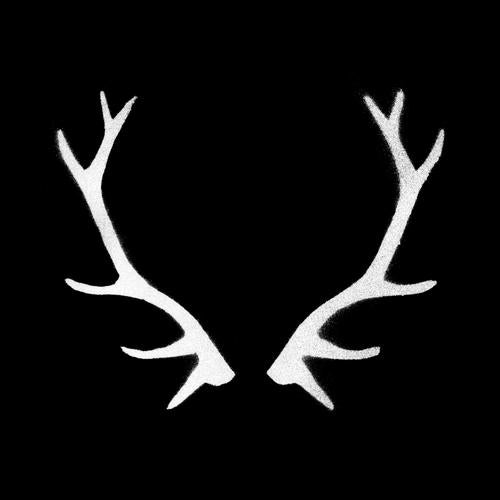 Release
Winter Collection 2013