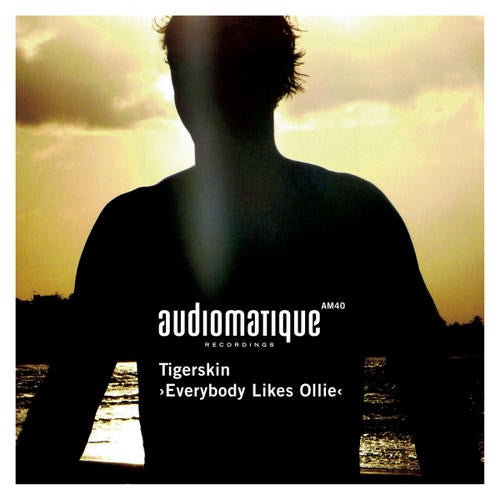 Tigerskin aka Alex Kruger is certainly one of the most prolific artists releasing electronic music these days. His Tigerskin alias has released music on a plethora of respected platforms, far and wide across the spectrum of electronic music labels. Now we happily welcome him to Audiomatique, Steve Bug's imprint designed to support the techier, more intense end of his eclectic love of house and techno.

Lead cut 'Everybody Likes Ollie' whirls and skips across a liquid platinum backdrop of silky smooth grace and ecstatic wonder. Part tough pumping house, part disco, part future techno, its an anthemic track that throws the listener right in the middle of an epic, mind-blowing main event! Uplifting spaced-out synths sing and climb, augmented by funky percussion patterns and classic strings stabs. Pure quality, as if we expected anything less from this producer!

'Carlswood' throws down a groovy vibe from the very start, and quickly whips up the attitude to the max, bringing on a heavy array of gyrating synth lines and filtering acidic riffs. Certainly not one to be missed!

The longer and more tripped bonus track 'Supersonic' comes on strong like a techno classic. Bubbling and freaking in the background with off-kilter FX, and building slowly as a number of momentous synth elements mark its incline, its a building monster of the highest order.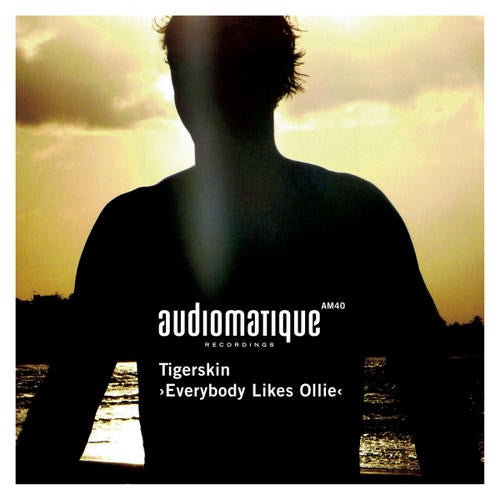 Release
Everybody Likes Ollie