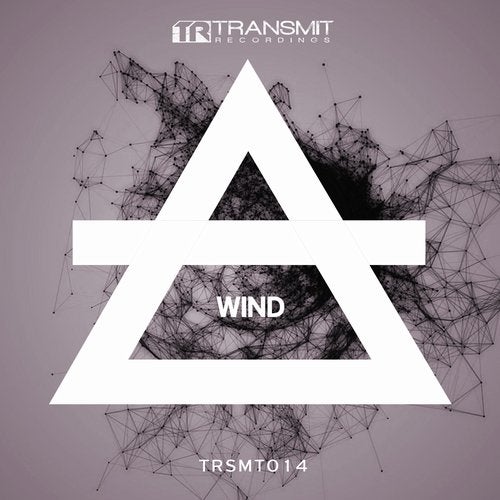 Our second various artists compilation series, named WIND, has arrived and showcases some tough grooves and stomping rhythms while shifting through all the shades of Techno.
We've got a few of our household names sitting beside new additions to the roster; starting with Eric Sneo on his highly addictive "For Whom The Bell Tolls", Peter Bailey with his intense offering, Natalino Nunes with his unconditional Crash and also the smoother sounds of George Privatti and Nick Theos on the other side of the board. Digging deeper we find Etai Tarazi, Young Bad Twins and DJ Cristiao bringing some old school vibes revamped for 2014 and Richie Santana sliding and diving through a hypnotic number.
So sit back and enjoy this fine collection of top-notch sounds!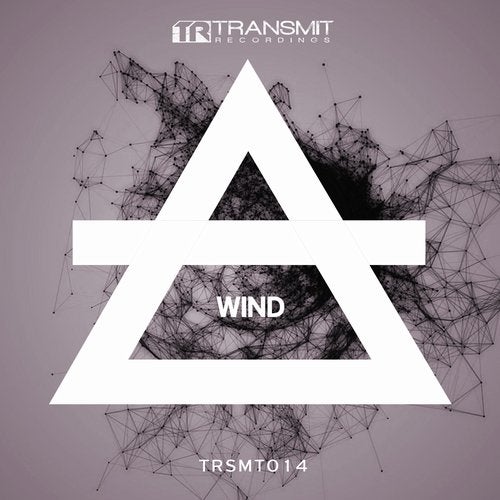 Release
WIND