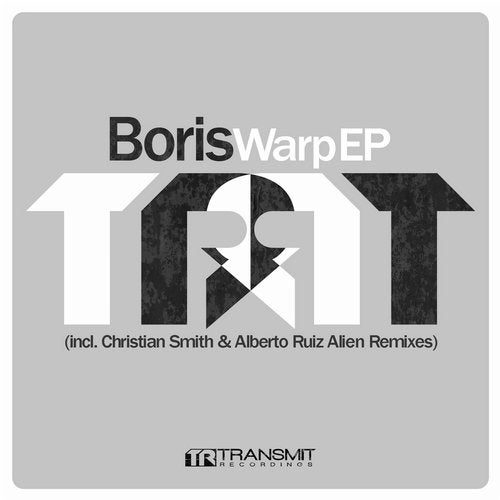 Label boss Boris delivers some serious groove-age in the "Warp" EP, which storms through the door, courtesy of the title track, and clearly sets the stomping tone. Besides the slamming rhythm section, an industrial vibe runs strong throughout the whole number and warped riffs in the background add to the hypnotic atmosphere.
Christian Smith's interpretation funks things up with old-school hats and subtle, retro sensibilities. Electronic strings add to the epicness and lead directly to the apocalyptic breakdown, which also utilizes the characteristic bell stab of the original.
On "My Friend" we get a bit more mysterious with vocal snippets robotically chanting the title and the bass zipping away hypnotically. Alberto Ruiz picks things up with his more upbeat rendition, however, he shifts the focus on distressed effects and synthetic warfare, which blend effortlessly in to the sublime dubbiness.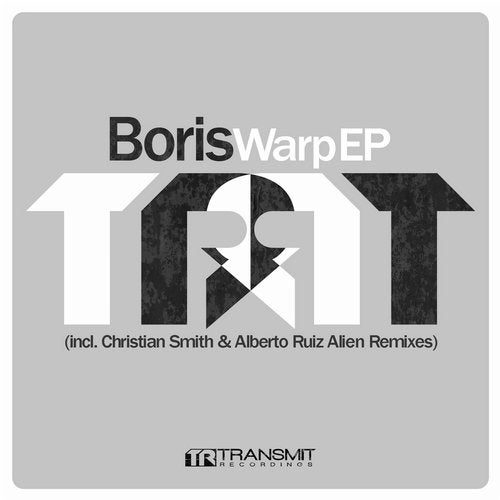 Release
Warp EP