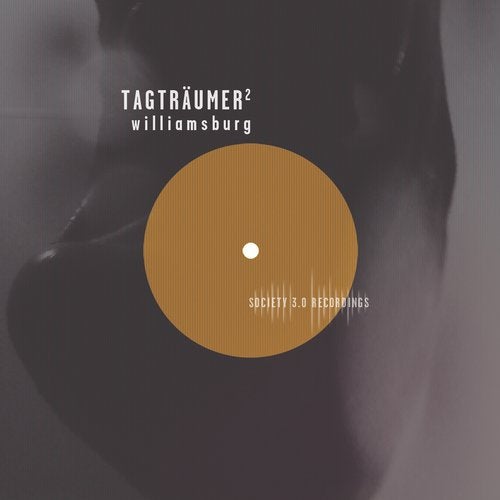 Release Date

2016-07-08

Label

Society 3.0

Catalog

10108207
Robert Stolt aka Tagträumer² is arguably one of the most diverse and personal artists to bring his own take to the contemporary electronic music scene. His focused, sharp and warm approach to production is as tantalizing as the stunning melodies that are found in his blend of techno.



On Williamsburg and East River, Tagträumer²'s latest tracks, dreamy and haunting music landscapes mix in with some gritty grooves and deep beats. Showcasing an uncommon talent for song arrangements and a knack for creating memorable atmospheres, Robert is a big supporter of the beauty of records and the power of music across all boundaries. As a music fan first and a creator second, he set out to make music that feels as true as the releases that made him fall in love with the craft of song-writing and producing in the first place. His tracks are energetic, punchy and powerful, while remaining incredibly direct and straight to the point. His tunes are like catching up with an old friend after many years: There's a pleasant familiarity but there's always something new and exciting.



Williamsburg and East River are a really cool tribute to New York City's dazzling cultural and music scene, and Robert did a really great job portraying the atmospheres of the big apple through the scope of electronic music.



The stunning remixes come from Ante Perry and Marquez Ill & HELMS.



Found out more and let the music tell you the rest of the story...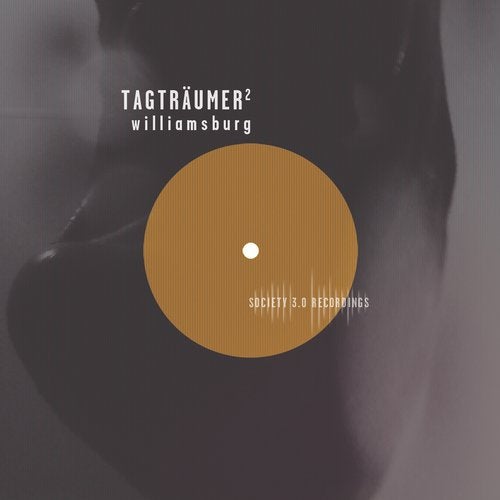 Release
Williamsburg
Release Date

2016-07-08

Label

Society 3.0

Catalog

10108207