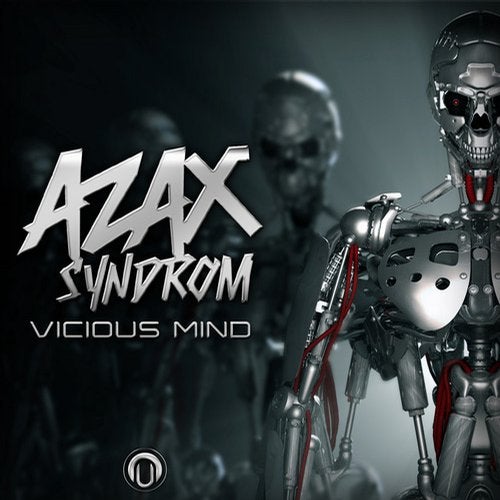 Nutek Records proudly presents Azax Syndrom - Vicious Mind EP

With this new EP, Azax is giving a new definition to the term Dance-floor music.
combining happiness with anger, experience and danger, this new EP will get you hooked !
2 Fresh tracks that takes the best elements of Trance, crazy build-ups, uplifting melodies, endless amount of energy, and astonishing sound.

Ladies and gentelmemn, Azax is Back with a new attack !!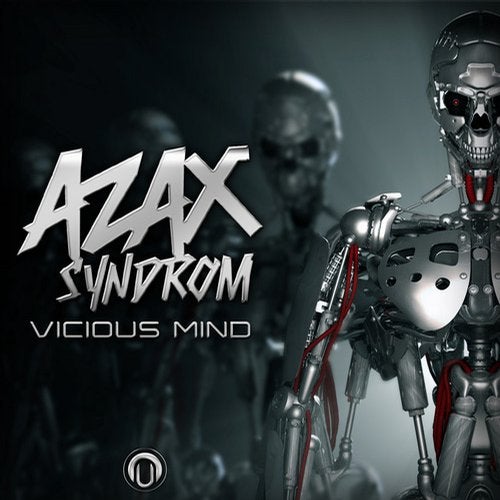 Release
Vicious Mind