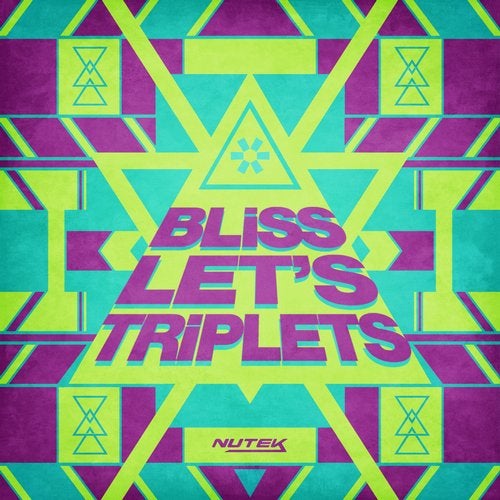 Nutek records proudly presents the new EP by BLiSS called "Let's Triplets". As its name suggests, this release is full of triplets, but with a twist best described by Yonatan Marcow himself, the man behind "BLiSS".

"I love triplets but when used in a tasteful manner. Don't drop it in that formula obvious way but give it little spice and edge". He also adds - "I have been producing for about 10 years now and I always liked the challenge of making a full length triplet rhythm based track and yet keeping it interesting".

We are honored to publish this musical voyage by BLiSS and to spice it up we added an edit to his track with Ritmo.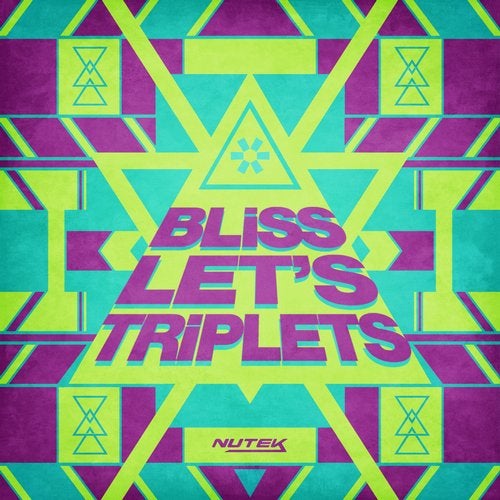 Release
Let's Triplets