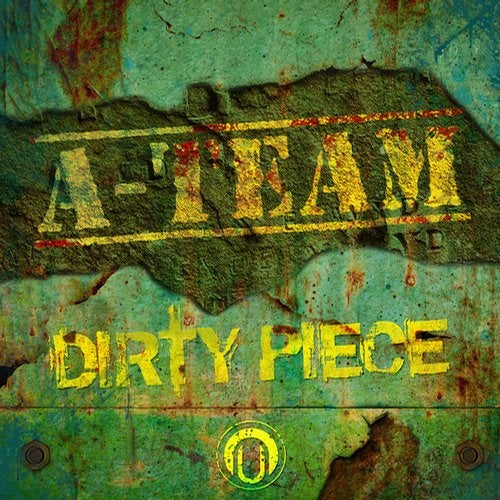 After a truly epic 2013 for us here at Nutek Records it is time to put those infinite memories aside and present to you the first release in 2014.

'Dirty Piece' is A-Team's colourful & innovative opening shot of the year. An EP pack consisting of 3 stompers, already tested with excellence on dance floor all over the globe.

The A-Team are known for twisting & bending our perception of reality by escorting us through
multidimensional sounds-capes of deep & true psychedelic sounds.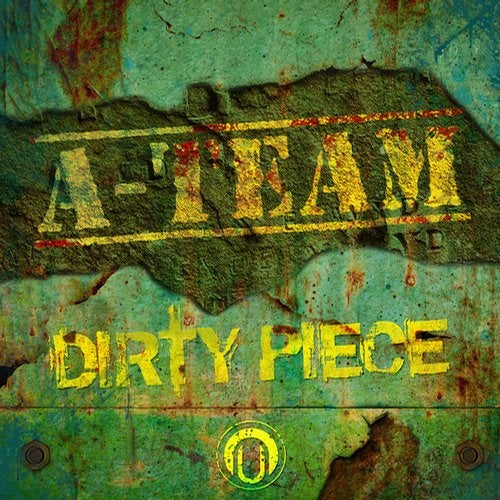 Release
Dirty Piece