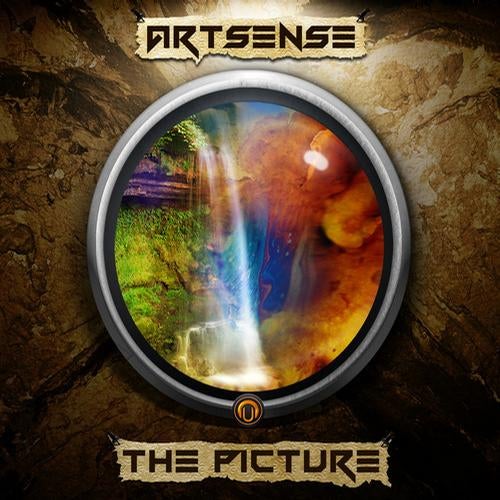 Vlad Malkov a.k.a. ArtSense is back with new exciting release! Nutek Records proudly presents "ArtSense - The Picture", contains two absolutely new,fresh and powerfull tracks,
that were produced, mixed and mastered in ArtSense studio.

+ an updated version of a remix to the famous BLiSS track - "Our world". So click play and dream away but always remember, "Imagination is really a picture and pictures can lead us to a destiny..."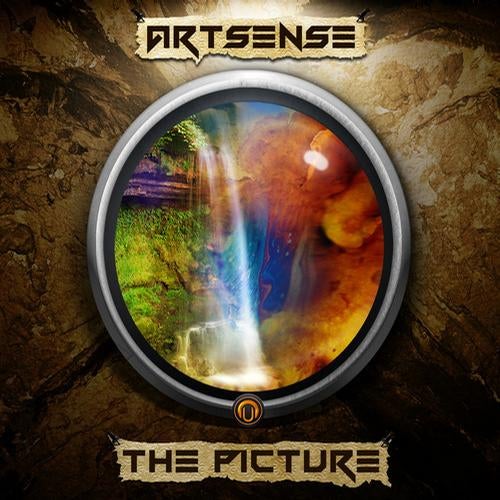 Release
The Picture