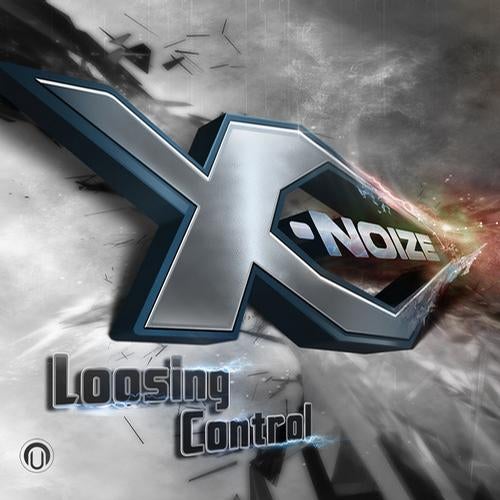 After the successful EP "On Demand" that opened up a new Range of progressive psy and prog-on beats in the Nutek records catalog. Barak & Bonen Hitting again with a fresh new collaboration vs Azax Syndrom under the title Monsters... imagine the powerful result...

Along with a kicking remix by the new outstanding prog act Big Brothers, for the well known X-noiZe feat Tom.C - "Loosing Control" track. Losing Control EP "monsters" tracks are a perfect crossover of psy-prog with psy/full-on.

An essential weapon for every psytrance DJ already tested and played by X-noiZe in every corner around the world, now you can have them too :) euphoric dance floor moments for granted, so go out, play it loud, party hard and lose control.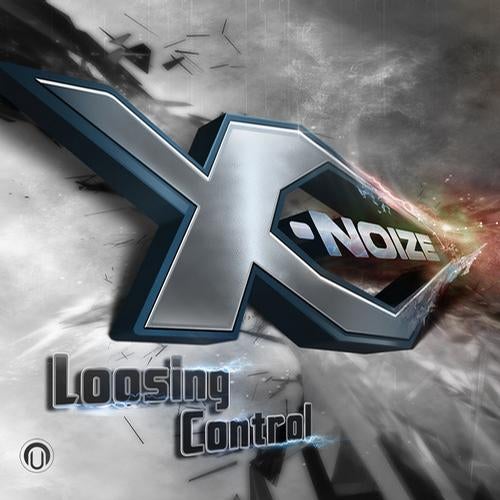 Release
Loosing Control