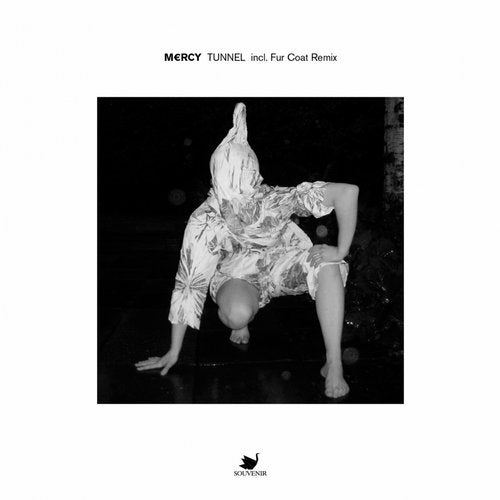 Tiefschwarz continues their long-standing Souvenir imprint with an outstanding triple header from rising Danish trio, M€RCY. The three artists (Simon Muschinsky, Esben Valløe and Tim Panduro) clearly have an ear towards the opaque side of music, with gloomy, melancholic sounds being their unofficial trademark. Already appearing at Melt, Sonar, Fusion and Berghain, the trio have banded together to create music which works effectively for the dancefloor as well as altering the mind into murky, somber reflection. Their latest EP is a perfect example of the magic in their music.

Starting off the 3-track EP is 'Tunnel,' a brilliantly designed piece of analogue magic with a noticeably gentle (yet effective) kick drum effectively driving the track. Saturated with atmospheric sound and a sinister, playful acid line throughout, 'Tunnel' takes the listener into the darkest realms of M€RCY's musical minds. The track hits a crescendo in the middle with the addition of synth melodies which seem fitting for in a cinematic epic, but never losing the heads down dancefloor vibe of serious late night delights.

Beefing up the beats but keeping the murky vibe is a 'Tunnel' remix from Barcelona's Fur Coat, who remain loyal to the original theme but twist it into a slightly larger room affair. Shuffling hi hats and an onslaught of cleverly placed FXs capture the original analogue melodies through what seems to be speakers placed at the end of a long, endless tunnel. The steady flow allows only a few well timed breaks in the hi-hats to allow the dancefloors a chance to breathe. Truly heavy underground remix vibes from this incredibly prolific duo.

Rounding out the EP is 'Blessing' which beams a haze of light into the darkened world of M€RCY. Mysterious chords flow in and out of the gritty rhythm structure whilst heavy atmospheric tones elevate the music to a place that 'nearly' feels safe. M€RCY has a true talent for keeping a dark feeling in their music, yet allowing the listener the hope that safety is just around the bend. With a gorgeous breakdown halfway through 'Blessing,', Mercy teases the listener with feelings of optimism before driving the track right back into beautifully darkened waters with incredibly arranged production.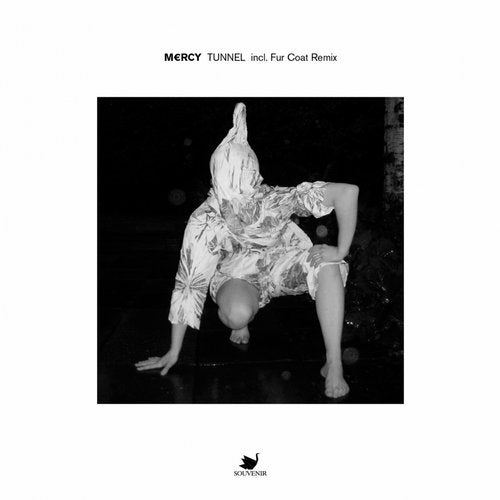 Release
Tunnel