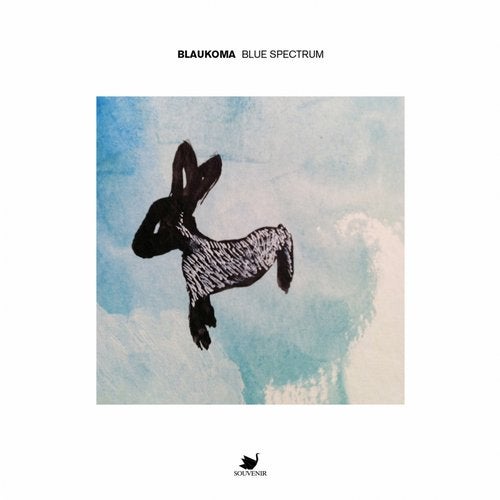 Abstract Techno magician Blaukoma (Drumcode, IMF) steps up for the latest release on Tiefschwarz's Souvenir imprint with a darker edged Techno release designed for the upcoming winter months. Jet black sounds and profoundly moody ideas capture the musical theme across this EP, with 4 unique tracks matching the darker hues and colors seen across the walls of late night warehouse parties.

'Azure' is a gorgeous slice of Detroit inspired Techno which focuses its attention on rolling synth lines which shapeshift in movement and frequency over the tracks duration. Steady rhythms lay the foundation for the track to move gently along whilst the melodies capture the imagination.

'Cobalt' heads into a darker, more evil direction with unsettling keys strokes and harsh hi-hats which fade in and out. An essential piece of darker dancefloor destruction for when the crowd is ready to step into the monochrome shades of movement.

'Delft' is the true tension builder of the release. The track just grows and grows in intensity through the entire duration, with cinematic atmospherics holding the listener by the neck. Crisp sharp drum programming and quirky sonic snippets keeps the listeners locked in place.

'Indigo' is the most stripped back of the tracks, with a sharp focus on a looping synthesizer effect sitting abrasively over the percussive elements. Midway through the track, an atonal melody appears, giving the track a subtle sense of hope from deep below the surface.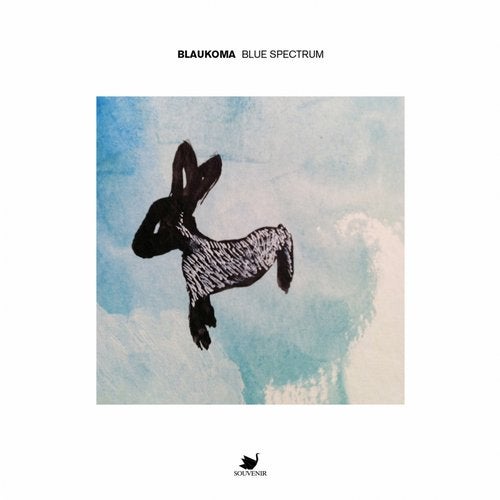 Release
Blue Spectrum