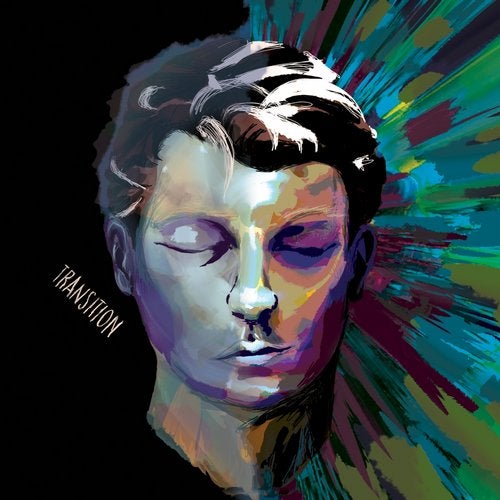 I am in a transition.

From boy to man. From baby cheeks to a rough beard. From skinny bones to strong flesh. From raw noise to carefully crafted sound. From screaming synths to soothing pads. From dissatisfaction to peace of mind. From doing same old to exploring new grounds. From questions to answers. From fitting in to walking my own path.

This transition is captured within the music. From incentive to manifestation. From observation to realisation. From motivation to letting go. From creation to confirmation. From reflection to setback. From recovery to bliss. Moving on as the transition is never ending.

Half of this album is my transition.
The other half is yours.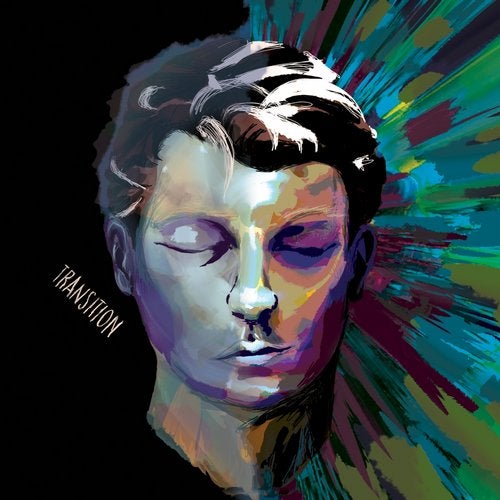 Release
Transition