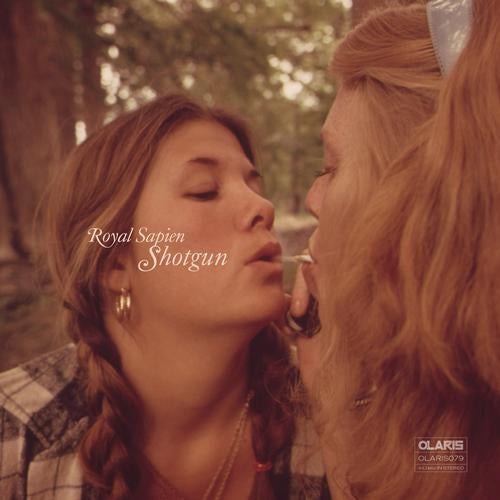 Shotgun is a collection of ten songs that have been swirled around the mind of Royal Sapien and delivered back to you in a gust of sound.

Royal Sapien has produced scores of remixes over the past 15 years but none have ever been collected in a single package. Graciously licensed from several landmark labels, Shotgun's tracks are some of Royal Sapien's favorites and each has been remastered from the original recording to sound sparkling new.

Artists on the compilation include Pole Folder, Derek Howell, Micah, Opencloud, Soundsation, Funk Harmony Park, Deerk Hollaender, Great Scott, Soulfinder, and StereoK. Spanning genres from house to breaks to drum and bass, Shotgun is a heartfelt album dedicated to the diverse global community who made these collaborations possible.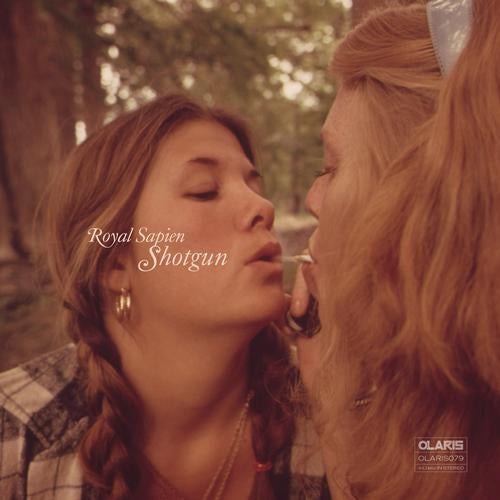 Release
Shotgun
Pole Folder, StereoK, Opencloud, Deerk Hollaender, Micah(CAN), Soundsation, Derek Howell, Soulfinder, Great Scott, Funk Harmony Park, Royal Sapien

Release Date

2012-05-16

Label

Olaris Records

Catalog

OLARIS079