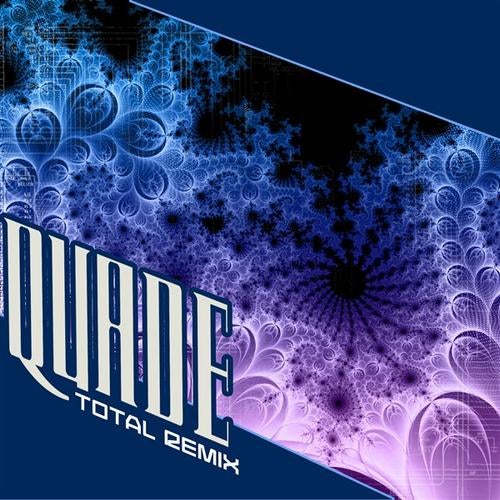 Some of the best minds in the underground ally with Quade to create an amazing set of remixes from
Quade's debut EP. Glitch, dubstep, breaks and psychedelic downtempo are all represented for your
listening pleasure. The space station attendants include Paul (Rkidz, Lawgivers), Jupit3r (doLab),
Stephan Jacobs (Kether), Databent, Uniphi & Seed, John Kelley and Phidelity (Squiddartha). These guys
were told to take it to another level and they deliver the goods with 5 mixes of 'Throbbin' the Light' as
well as mixes of 'Neon Rave Genome' and 'Cog Labin'. The next generation of Martians are sure to be
safe with Quade's army of remixers in full effect!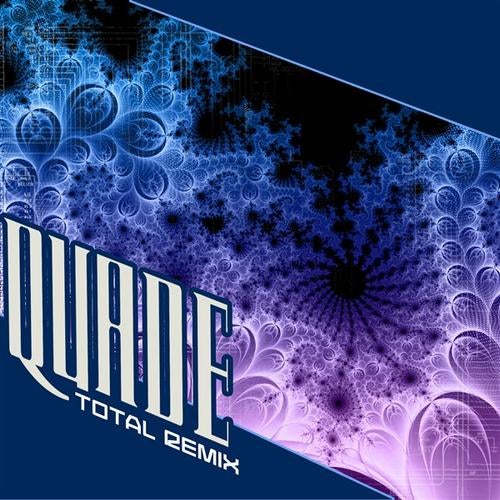 Release
Total Remix