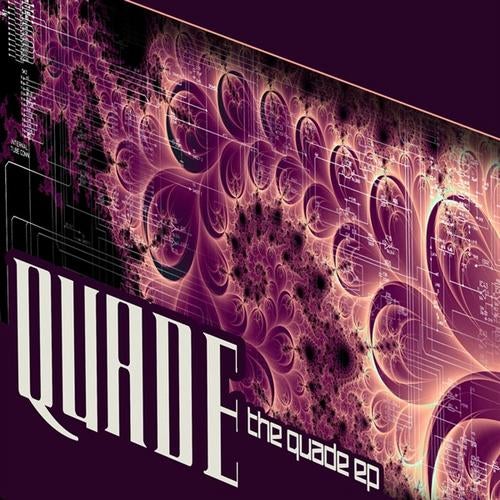 The Underground has always loved a hero and QUADE is ready to answer the call with it's debut EP of
midtempo dancefloor madness from the twisted minds of DJ's Bartek and Bim Tim. Combing influences
from breakbeat, dub, electro, hip hop, and IDM, Quade achieves a smooth blend of bass heavy,
deep organic grooves, layered with moody synths,and sci-fi sound effects. Quade's mission is to
incorporate the most cutting edge production techniques with a danceable midtempo groove thereby saving
the Underground, the Robots and Mars all in one fell swoop! So start the REACTOR....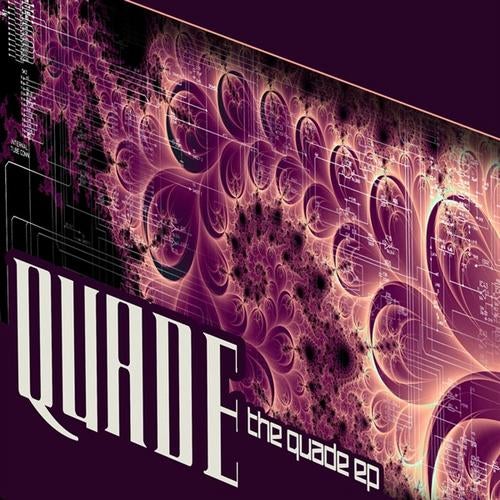 Release
The Quade EP