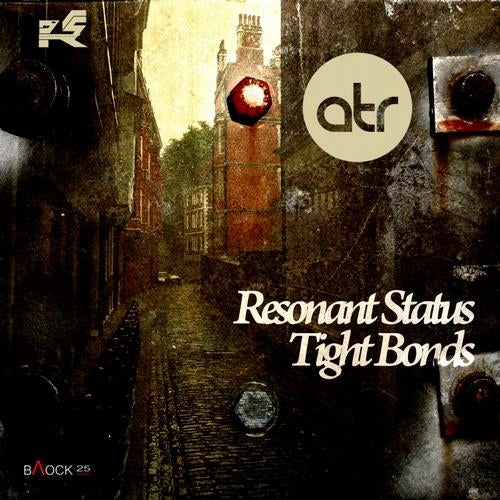 Resonant Status Debut album on Audio Theory is finally out.
The Greek 'Breakbeat' master is releasing the darkness and the deepness!
From Evil Nine to Aesop Rock & from Adam Freeland to Stanton Warriors.
10 breakbeat tracks with rock attitude,vocals & quitars!
Perfect soundtrack for a walk into the dark roads of Camden!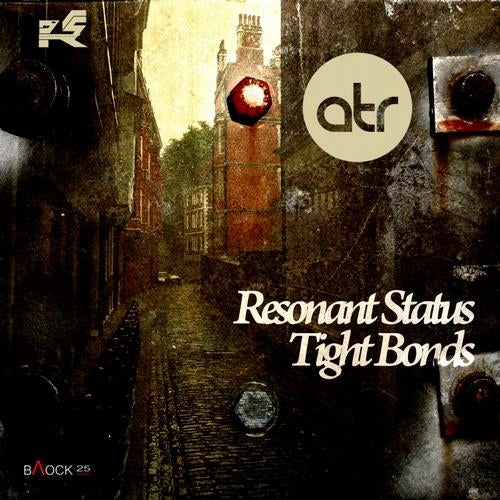 Release
Tight Bonds