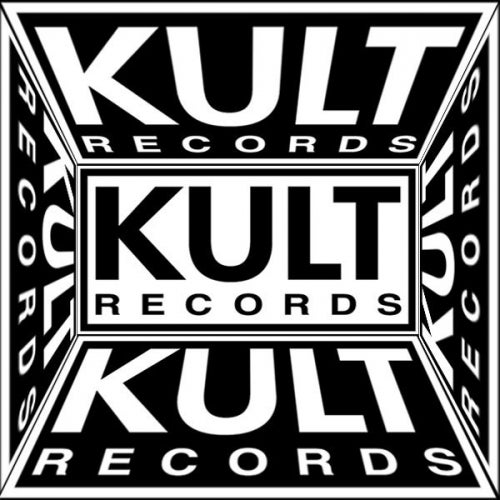 Release Date

2008-04-15

Label

KULT

Catalog

430X
When the King and Queen of the undergroud spoken words traxx world get together..there is surely gonna be a combustion! When KULT Records' A&R first heard ALAN T's current KULT Records single entitled "Here In Spirit" (which vocals say: I am here in spirits, coming directly from the speaker) could not but think of NYLX's "Goosebumps" by Danny Tenaglia and the Underground Sounds of Lisbon (aka DJ Vibe & Rui De Silva) the classic from 1998 with vocals by unlikely Austrian Diva LULA….wondering what LULA would say if she heard someone else in her space…the speaker!

Fate would have it that Eddie Cumana from KULT had been talking with LULA to do a song for KULT right about the same time! So KULT's A&R played LULA the song of ALAN T and asked her if she had anything to say about ALAN coming for her throne and if she wanted to do a song together with ALAN T…LULA loved the idea and recorded some vocals which were sent to ALAN who recorded some vocals and sent it to Eddie and then Eddie went to cooking with what he had and the battle for the speaker "There is only one" was born. Alan T brought the record the same night Eddie sent it the demo mix to him and gave it to Danny (Tenaglia) who played the song 5 times that very same night coupled with announcements of how he had not been so excited about a record in a very long time! And so the buzz has began and with only superstars being serviced & there is a video in the works and this song already promises to be on the most talked about songs at the WMC. With support from Behrouz, DJ Vibe, Danny Tenaglia, Victor Calderone, Superchumbo, Chus & Ceballo, Ralph Falcon, Rui De Silva, DJ Boris, Luca Ricci and a few other key dj's, "There Is Only One" is bound to break some speakers!

"There Is Only One" is produced by Eddie Cumana of DYNAMIX. Eddie Cumana has enjoyed much US Radio success, multiple Billboard Number Ones and IDMA nominations for Best House Record of the Year (2000/2006) and various radio records as well as having executed official remixer for Pink, Cindy Lauper, and Toni Braxton amongst many others under his various monikers and is KULT's shining star. With "There Is Only One" Eddie Cumana went back to his roots and took it underground, where he likes it best. With Lula vs Alan T "There Is Only One," Eddie Cumana shows off his skills in all directions from his ingeniously crafted acapella to his crazy beats. For the first mix, Eddie sampled Tibal Tarante's beats on Tibal's mix of Lula "Fire & Burn" also on KULT Records to sequence his vocal construction and ended up sending that mock up mix off to ALAN T who gave it to Danny Tenaglia and the rest is history...this mash up is making it in the package! The other 2 mixes are a variation of the same direction "This is how I heard this," Eddie says…"I am glad people are liking it"…Alan calls the mixes "Evil"…"I don't like anything Evil…. but in a tracks I guess it a little Evilness works"….LOL.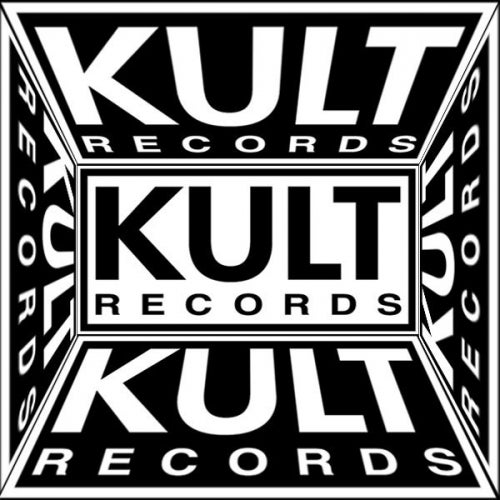 Release
There Is Only One (Advance Mixes)
Release Date

2008-04-15

Label

KULT

Catalog

430X