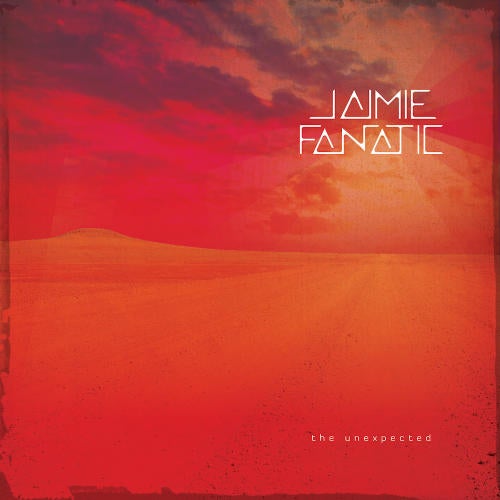 Finally after a long wait of 2 years when Jaimie Fanatic started to work on his album, the release is here!

The album tittle says it all: "The Unexpected"! Most of Jaimie Fanatic's fans know him by his hard loud and banging work, but there is more to this bad boy of dutch house music than we yet have discovered.

He explains that he started out playing techno and listening to artists like Laurent Garnier, which led him to fall in love with deep hypnotic synths. And even before Jaimie started producing house music, he was full on into hip hop. All these musical experiences Jaimie has put in his album leading up to is welknown banging loud stuff.

Therefore the album is in itself unexpected but definitely shows the entire musical span of who Jaimie truly is.

All singles are signed to different labels with remixes by AC Slater, Calvertron, Nobody Beats the Drum and more on labels like NEWS, Boemklatsch, Wearhouse Music and others.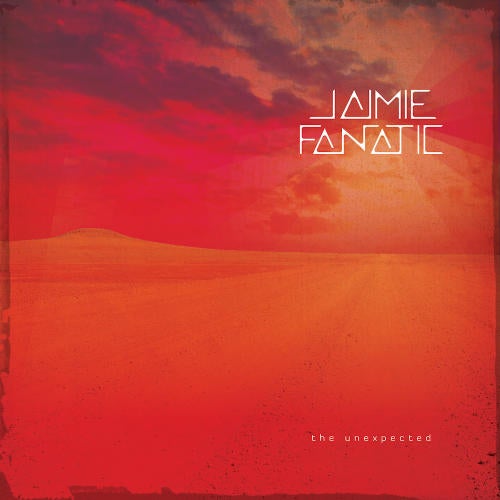 Release
The Unexpected