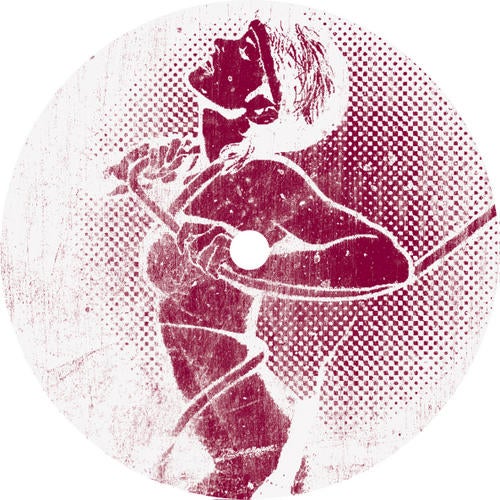 Over the last few months Thomas Schumacher has been a thorough contributor to the Get Physical family of labels. It is not as if he is new to the label, having already contributed many special releases as part of the Elektrochemie project alongside Caitlin Devlin. His new projects as a solo artist have been fruitful making this the perfect follow up maxi single to his hot and spicy Get Digital release, 'Picanha' and the collaborative 12" 'Lower Instincts' with DJ T.

'The Ooh' is a hypnotic relay race of instruments. Introduced by the rapid plucking of an upright bass before the baton is passed off to the piano player who keeps the note progression intact before handing it off to the trumpet player who leads us into an elevating and soaring gyration of all 3 while continuously filtering, warping and modulating to the finish line.

'The Ooh' remix comes courtesy M.in featuring the multi-instrumental talented Harold Todd; just the man to handle such a job. They start by striping away the hypnotic elements and create a stepping and slightly more swinging and breathing feel that complements the original elements just as well. To make sure the crowds feel this just as much as the original they have added some serious low end rumble, guaranteeing it will be felt from the ground up.

'Sunset' has Schumacher's trumpet player's phone ringing again. Dialing him up one more time for another of his infectious grooves. Although this time laid upon a bed of fingers snaps, claps and swaying percussion, which flows along nicely before the trumpet players buddies crash the recording session. Before Schumacher can kick them out they lay down a minute-long Balkan style jam band live groove smack in the middle of the track creating an exciting and unexpected juxtaposition to the 4x4 roll.

With so much music coming out these days and new artists popping up faster than Spring daisies, it is refreshing to see a true craftsman who can take elements of the current sound and do it with more depth and originality than most. Thomas Schumacher has always been associated with a quality sound aesthetic and this 12" only raises that standard.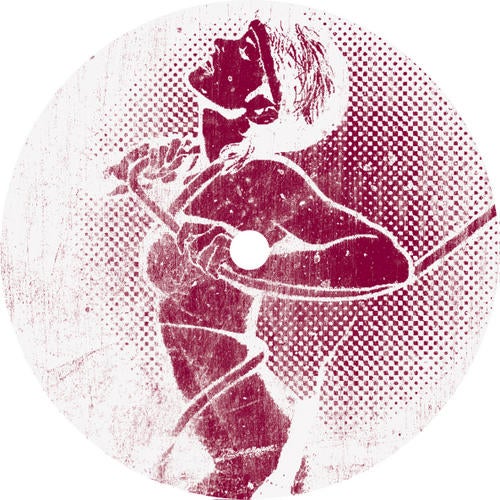 Release
The Ooh