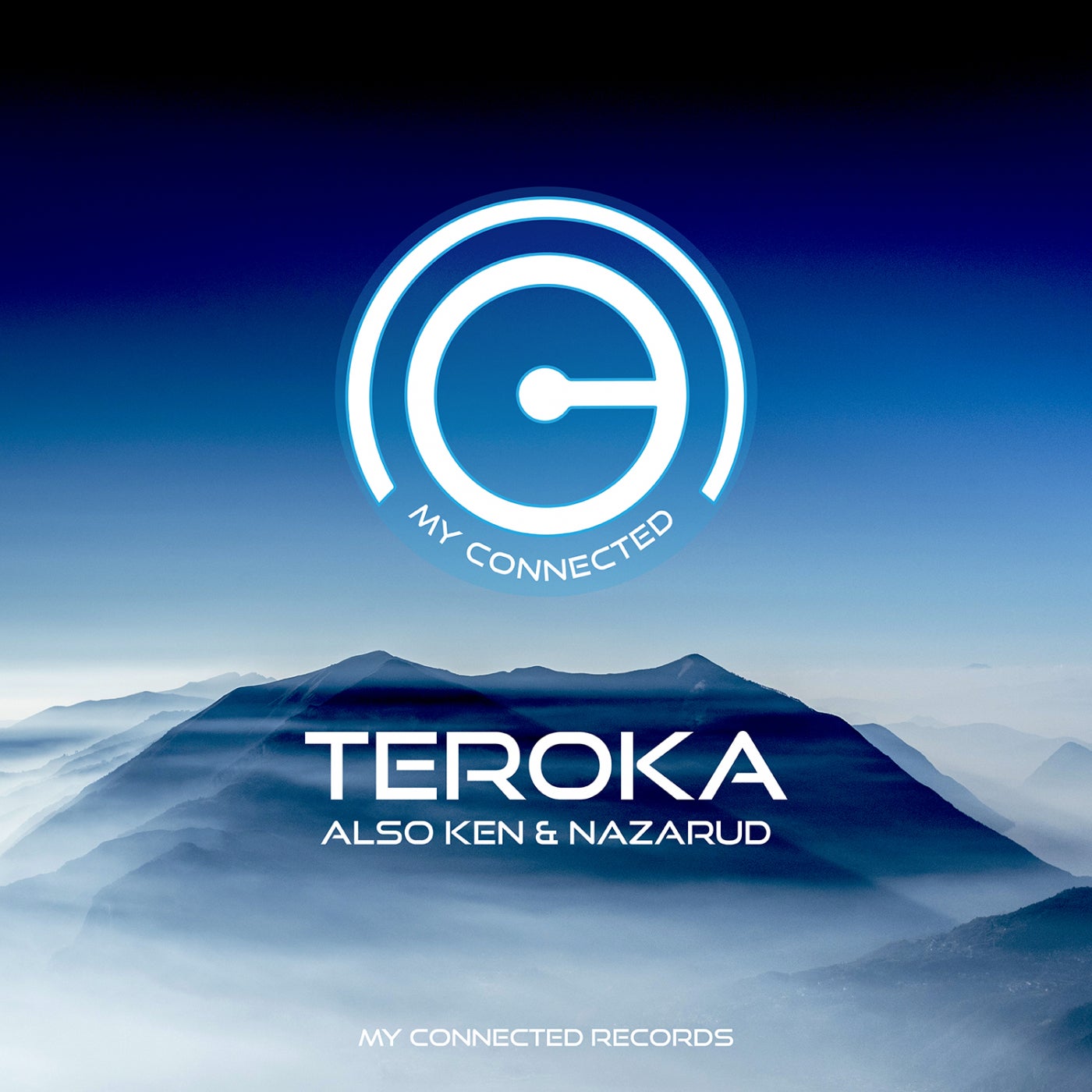 Hype
MY Connected's release number five, aptly named 'Teroka' (which in Malay means 'explorer') sees a venture back into the more melodic side of house & techno. A four track collaboration between Also Ken & Nazarud featuring two collaborations and a solo from each, sets out to give the listeners some perspectives on the genre from the MYC camp.

Teroka, the title track, is a peak time melodic techno track that encapsulates high energy dance floor music. Epic overtones are the order of ceremony here, created by subtle yet euphoric pads, orchestral strings, powerful gritty synth hits, and arps that gracefully dance around the accompanying elements. The 'cherry on top' for this particular cake comes in the form of simple yet haunting piano melodies which hover effortlessly over the notes below them, galvanising a piece which in turn delivers a journey that will no doubt raise hands in the air on any dance-floor.

Track number two, 'Ronin' lends itself to a chunkier take on melodic house with a meaty, rolling bass-line throughout. Sat snugly on top is a lively array of pads, strings & synths that expertly intertwine to give a fresh and energetic contrast of vibes. The methodical and relentless bass-line that anchors this track, in itself also pays homage to milt-vibes. The tone and melody of the hits themselves could be straight out of a lazy Sunday, however its relentless drive would render the most discerning critic defenceless against its ability to get (at the very least) a toe tapping and a head bobbing.
Third up is 'Riwayat'. This track changes the direction of the EP to a more moody, understated vibe and boasts a classically textured, sustained brass bass synth. Combined with a deep & rolling sub that plays off the kicks deliciously to create more groove than you can shake a stick at. Riwayat features Nazarud's distinctive, signature percussion. Utilising different bells, brushes, shakers and claps that tease from left to right with intuitive placement. This, coupled with expertly crafted eastern leaning synths, creates a consistently hypnotic feel to this melodic weapon.

Bringing up the rear is a dark and unapologetic monster. This track rallies around a thumping kick, a wide and tenacious scattering of percussion and a deep pulsating sub that charges through the number like a Juggernaut, progressing through a labyrinth of growling, electrifying, and trippy layers. The break-down see's you transported to an ominous land, where the impending doom of the drop feels inevitable. Then, from seemingly nowhere, the war cry from the main lead releases, clearing the path for some deep and driving techno all the way to the finishing line.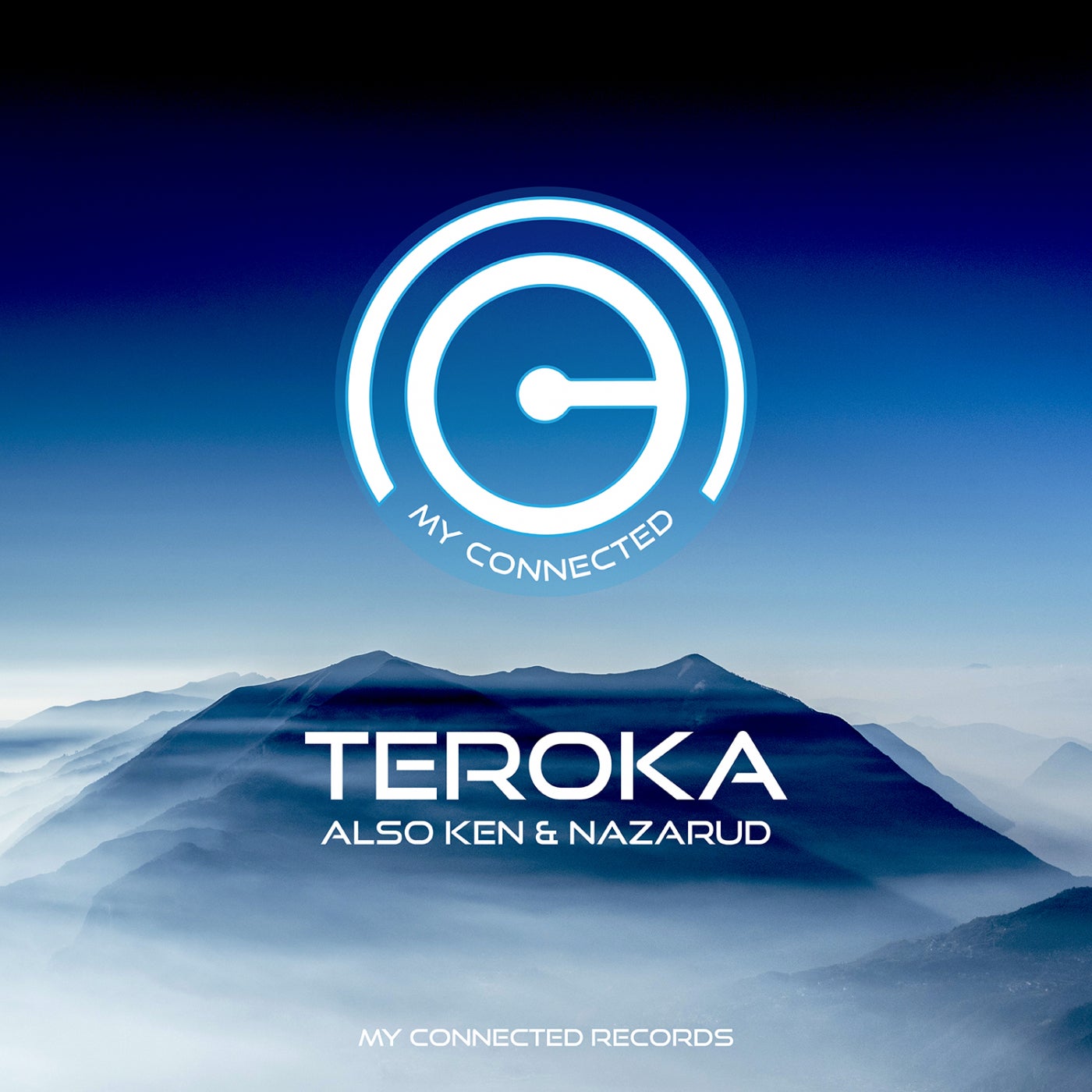 Hype
Release
Teroka