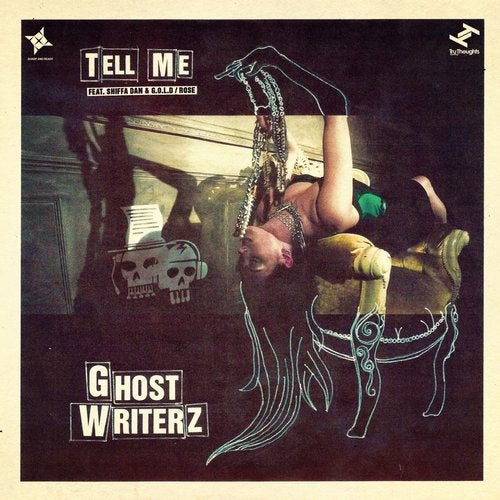 One of them tunes that pop up and you hope there will be more with the same kind of inventiveness YOUNG FATHERS
Ghost Writerz sounding great HUW STEPHENS (BBC R1)
Making that connection between the Caribbean and the UK perfectly. TODDLA T (BBC R1/1XTRA)
I love that record - it s big, got a little vibe to it, y know that CHARLIE SLOTH (BBC R1/1XTRA)
I ve gotta play you this! MISTAJAM (BBC R1/1XTRA)
I m a huge fan of the crew RAS KWAME (CAPITAL XTRA)
Wicked - 4/5 B. TRAITS (BBC R1)

Sound System duo Ghost Writerz serve up the next taste of their supernatural Future Dancehall style ahead of their July debut LP, with the lead single Tell Me feat. Shiffa Dan & G.O.L.D / Rose . These two tracks hint tantalisingly at the range, the invention, the heart and the fire in this talented pair s unique mix of Bashment, Hip hop, Jungle, Reggae and Dub. The single also brings heavyweight Tell Me remixes from Ras Kwame s Orange Hill Productions, DJ Vadim and Gold Dubs & Nushu.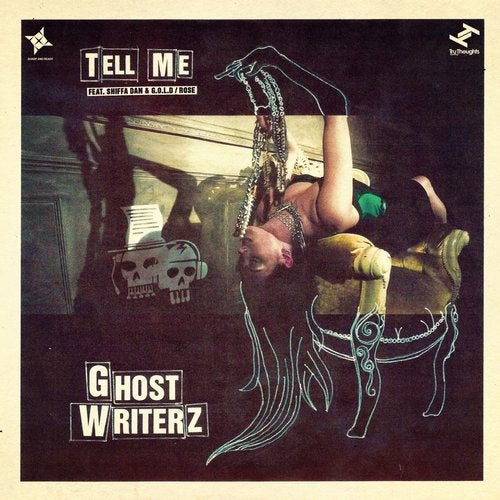 Release
Tell Me (Sharp and Ready)