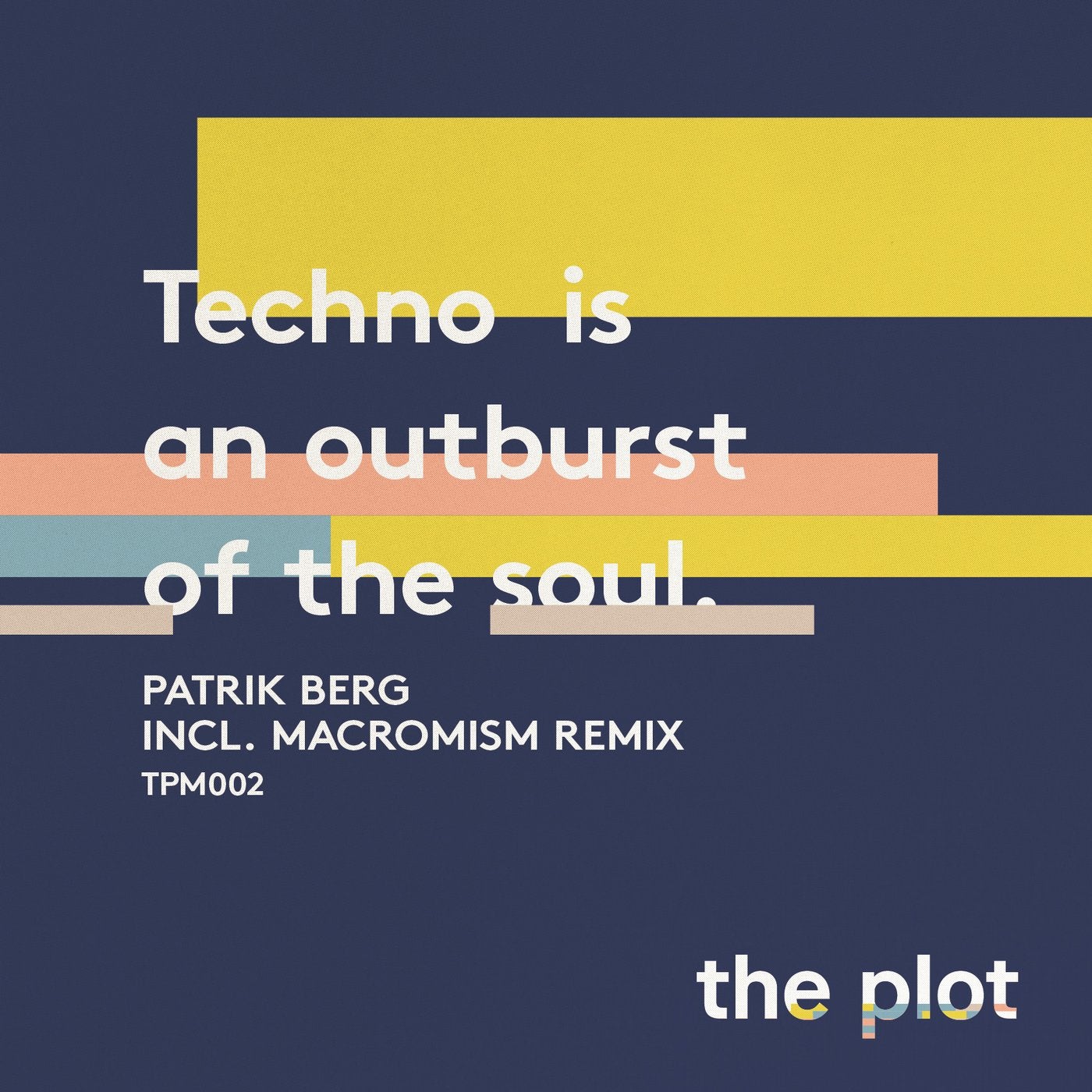 &Action, STORYmode on with Patrik Berg - young, talented, a Rebel. Patrik has already travelled a lot through musical landscape. Since 2014 he released on labels such as Alberto Ruiz' Stick Recordings, Scander by the Cosmic Boys, Gaga's Dark Face Recordings, Natura Viva, Natura Viva Black, Sui Generiz, Frankyeffe's Riot Recordings and many more. With his EP on THE PLOTmusic he once more shows his musical bandwidth, although it only presents a few shades of his full musical spectrum.

'Pure' builds itself up slowly with classical minimalistic drums - while the track is progressing, Hihats has been added, which drive the beat more and more forward. Suddenly the listener is surrounded by a deep groove with warm synths and a harmonic arp. The whole track will be completed by a characteristic vocal.

Schakal is an impressing powerful piece of techno, which really explodes on its climax. The rather dark atmosphere slowly spreads out and finally gives itself space in the break where the dominating synth line pushes more and more to the foreground. Finally, the track explores with a synth thunderstorm whereby it keeps an eye on the harmonies despite the dark techno vibes.

As a round off for the EP, remixer Macromism adds, a groovy house beat to 'Schakal' and therefore gives it a lighter, housie feeling. However, he keeps the characteristically melody sequence of the original. Thus, he creates a new version of the peak time techno track.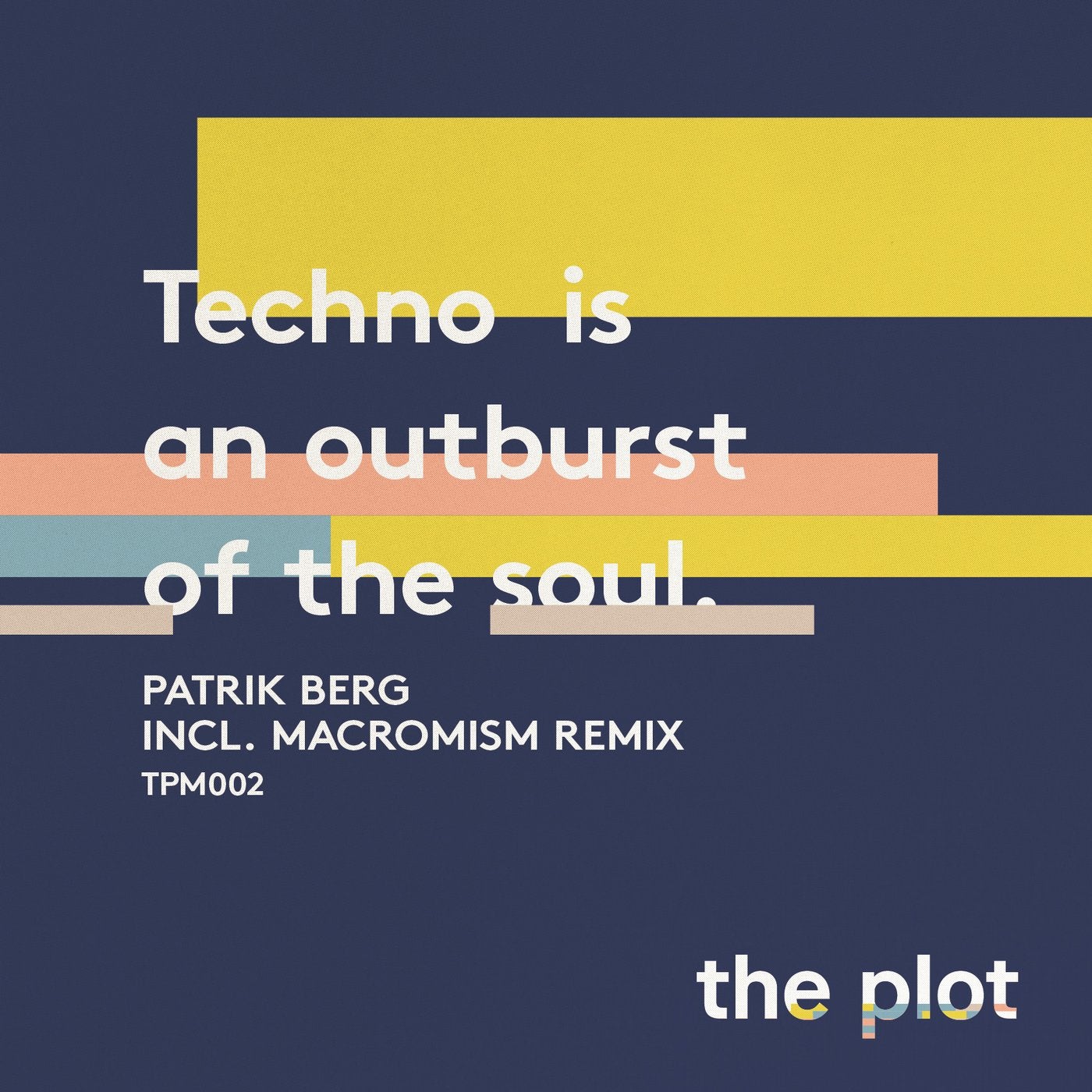 Release
Techno Is An Outburst Of The Soul