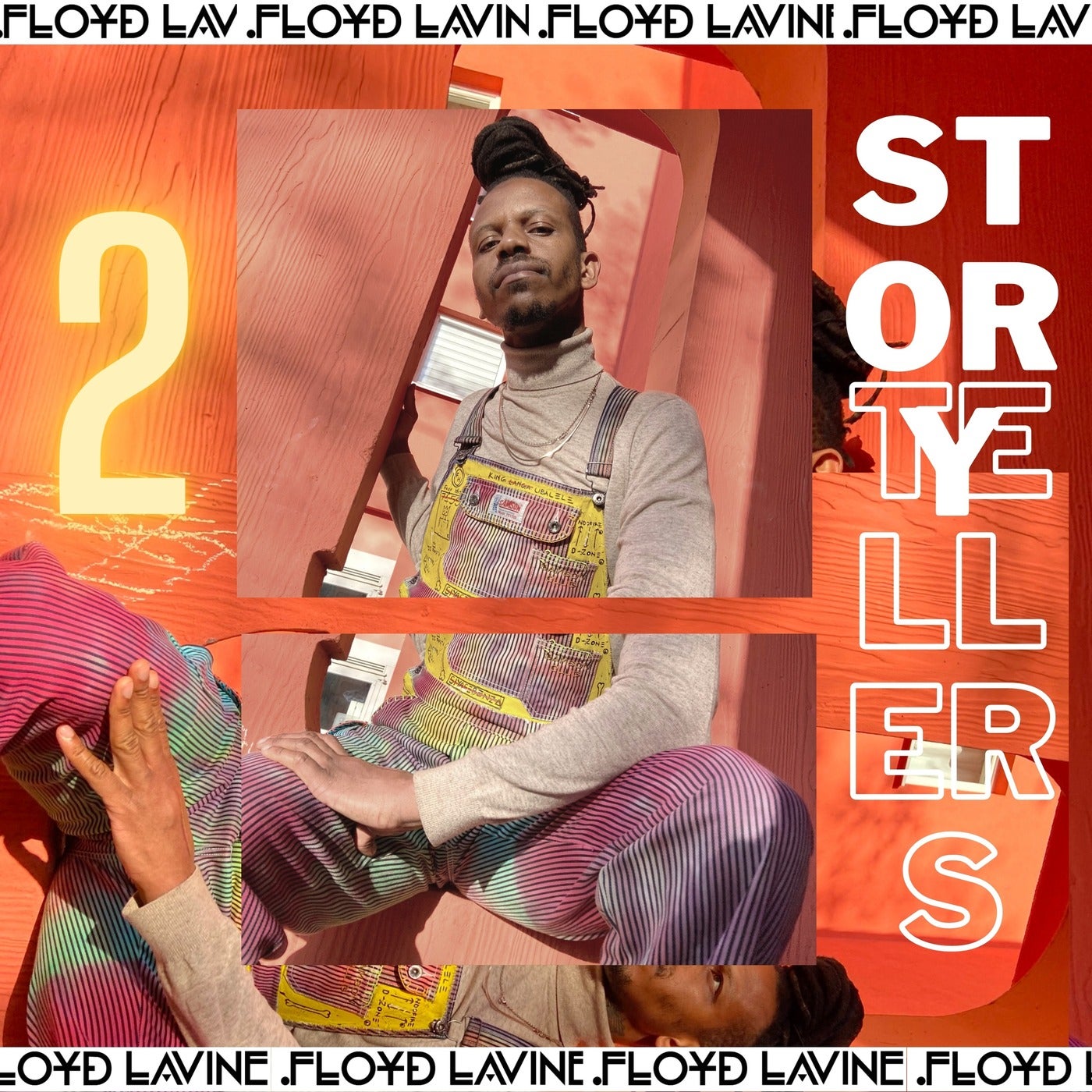 Story Tellers, Pt. 2

Floyd Lavine returns with the second instalment on his imprint .

Story tellers 2 sees Floyd expand on the Afro futuristic Sound of the label .

" I wanted to broaden the sound of Afro . as a Futurist I want to push boundaries towards a surrealistic sound of African electronics

"For me the art of music is exploring my truth , reflecting my environment and finding the unknown within the known ."

Mr bones

" It is a sound that is tough , rolling, a little weird and out there . Something for the dancefloor but also a special record for the selector "

Black Jesus

'" with this sound I wanted create something that speaks about the future and past of my African heritage, the concept of tradition and religion but at the same time exploring what the future can sound like when not conforming to any rules "

Big bad Guns feat Thabo Sage

" On this record Thabo Sage and I reflect on violence and the scars it leaves behind . we want you to hear that sometimes pain and beauty are very close to each other.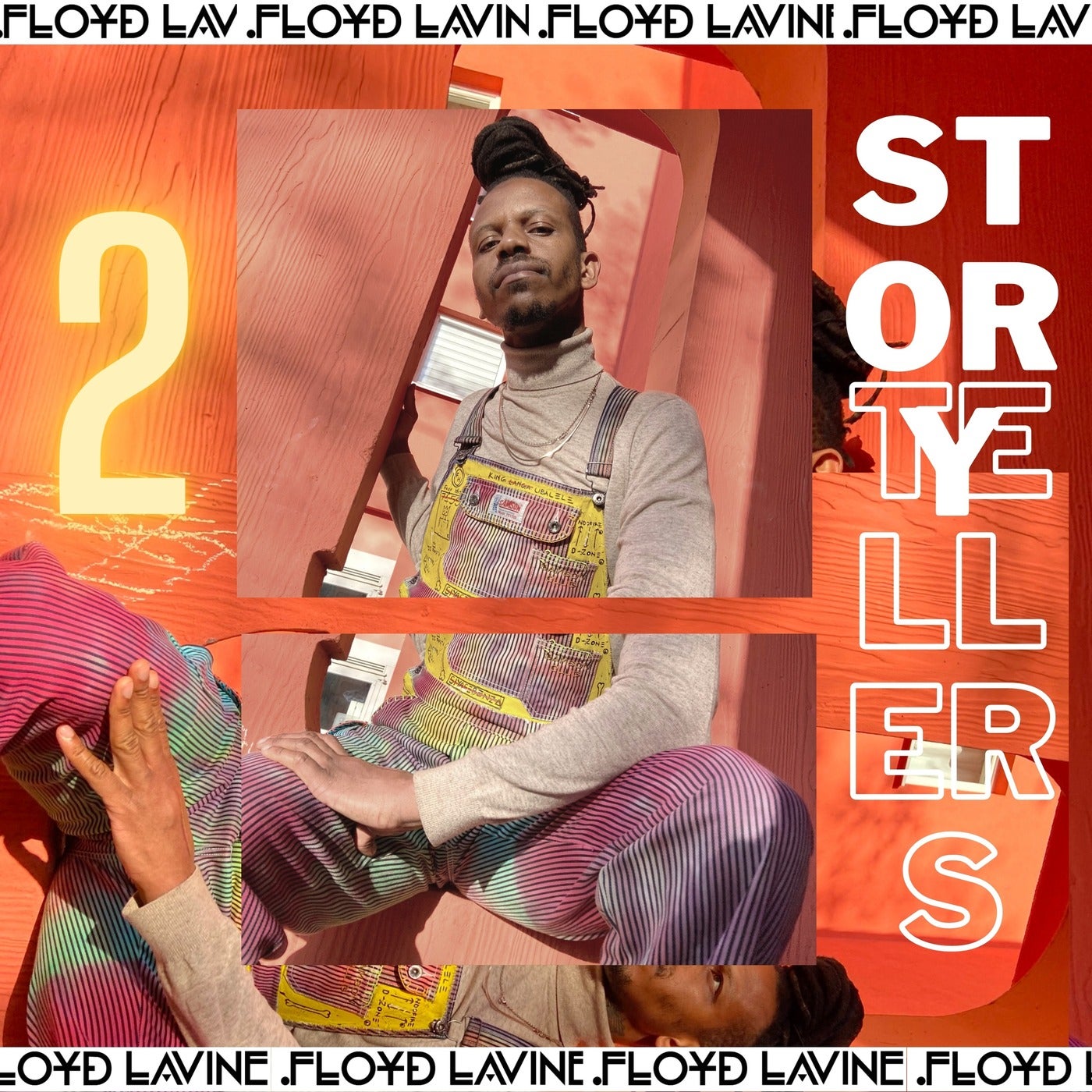 Release
Story Tellers, Pt. 2