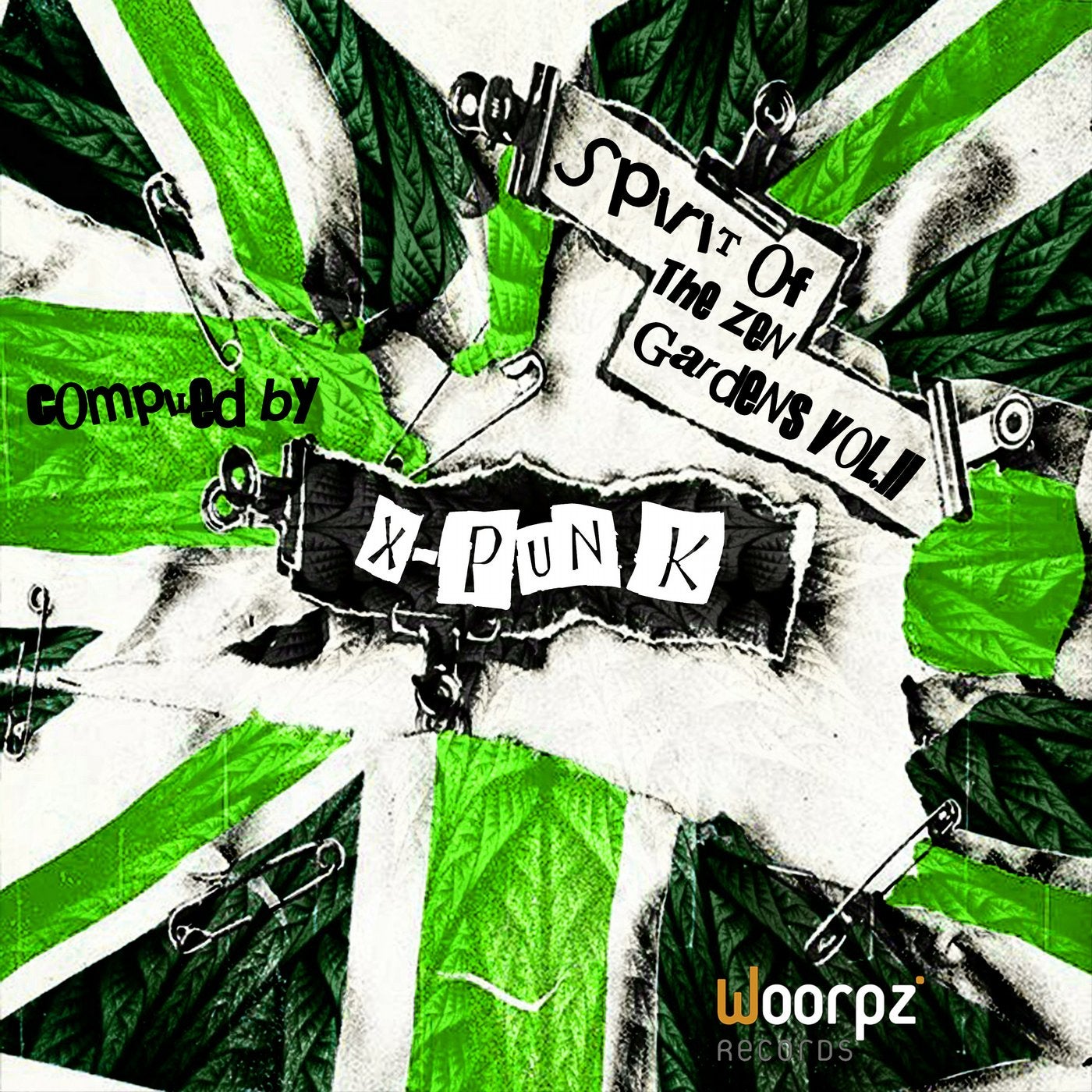 Daniel Palos a.k.a. X-PA, aka X-punk was born in Trancoso, Portugal in 1989 and since very early came into contact with music Rock (Punk) and with electronic music (Hartecnho and psytrance) at age 16 begins to make their first DJ sets at home, at school parties , Parties of friends, thus taking advantage of all the opportunities to demonstrate his talent as a DJ.

Over the years the desire to make themselves heard was growing and with the help of friends was carrying a better material so that their set ´ s were of better quality.

Daniel Ja had the pleasure of sharing stage with great national and international artists such as (Stereopanik, Alienn, A-mush. Ex Gen, Myrah, sinful reactions, H1N1) among many others.......

On January 23, 2015 launches its first V. A (Various artists) crowding in the same of the best national artists of the moment.

Its set ´ are characterized by extensive and progressive melodies elevating the mind to a higher level by coacting with its emotional energy on stage.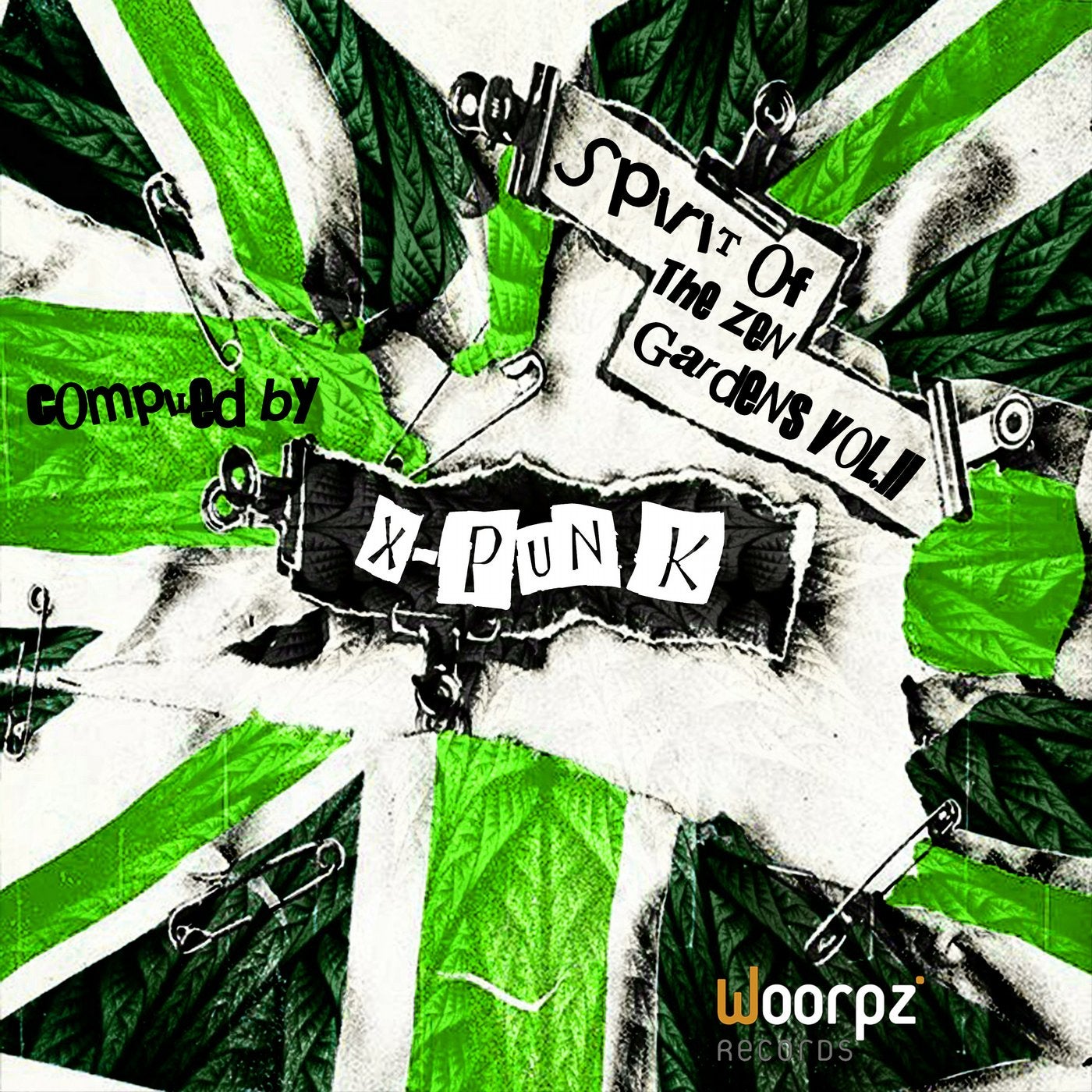 Release
Spirit of the Zen Gardens