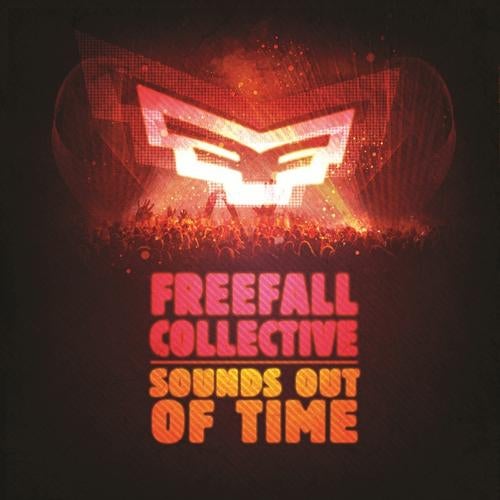 FREEFALL COLLECTIVE - SOUNDS OUT OF TIME

Bursting out of time and slamming into the sunshine, the new album from Freefall Collective, Sounds Out of Time is primed and ready for ignition.

Freefall Collective cut their teeth as a band who pioneered live dance music performance. With seminal releases such as Overdrive, 100%% People, Supafrequency and Kermit's Crafty Coconut along the way, they carved a distinctive niche as masters of improvisation, freestyle artistry and live energy. Over the last 8 years, they have blazed a trail though clubs and festivals alike with their intoxicating fusion of dub injected roots, dancefloor mayhem and scorching lyrical flows. Soundscaping the staggering shows of the one and only Arcadia Spectacular in 2010 and again in 2012, Freefall have consistently set new standards of live experience.

Their new album, Sounds Out of Time distils the essence of their live performances over the years into one fluid musical journey. Unleashing secret weapons from the arsenal for the first time as well as laying down fresh new beats, the album is designed to be both a retrospective capturing those fleeting live moments and their stamp on the sounds of 2012.

An album made up solely of relentless bangers was never going to be Freefall's style, and the story swerves through the dancefloor destruction of the universally acclaimed Ignition and Ganjaman into the sweet spot of rolling, reggae driven groove and flickers of old school magic. Epic tracks like Truth and Rights and Inside Your Mind sizzle with passion, acoustics whisper through About This Time and raw hip hop steps up in deeply emotive tracks like My Space and the urban pulse of Busted.

Words like 'unique' and 'genre busting' are thrown around dance music far too often, but that is exactly what this album manages to pull off. Burning with fiery bass, baptized by dub and infused with a penetrating lyrical soul, Sounds Out of Time fuses club lockdown with the sunrise of a festival dawn.

If you were in any doubt where the party was happening, then let Freefall Collective show you.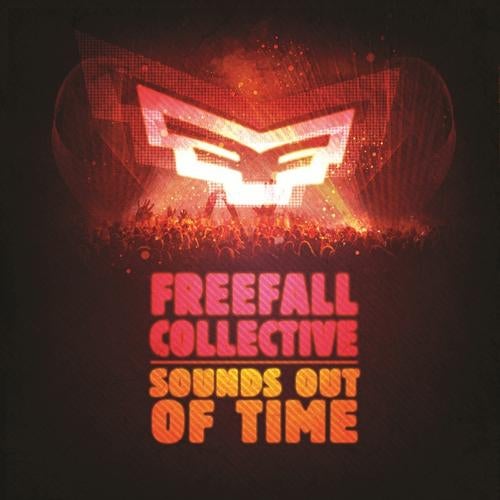 Release
Sounds Out Of Time