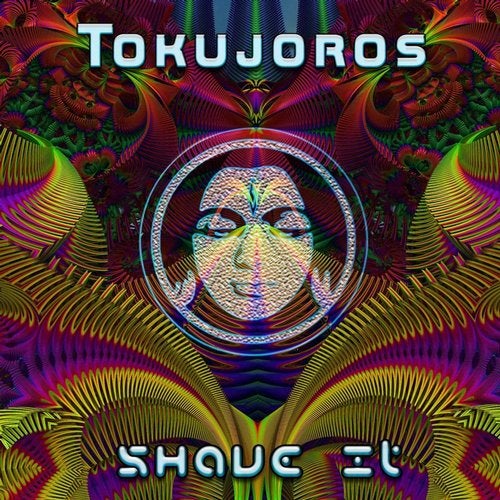 Release Date

2015-09-14

Label

Tip Records

Catalog

TIPRS36
A surprise package here and a debut on Tip for the enigmatic Tokojoros. A musical melting pot of an EP that crosses urban genres such as break beat, drum & bass, dub step & techno with Psy Trance elements, spanish strings and even some Hawaiian slide guitar. Expirimental, brave, genre crossing and strangely catchy and addictive. Then 2 really excellent remixes by the man of the moment and of many moments over the last 25 years, Eat Static and an awesome remix by Shiva Tree & Sub 6. What a package! Enjoy!

In 2007 The Israeli producer Golan Aharony from the Electronic duo Sub6 came across a track by a guy who is haunted by acute Agoraphobia and releases his music under the name "Tokujoros". Golan was inspired by the unique sound and contacted him asking permission to remix Tokujoros's track, but the remix never happened.
Instead, they started to bounce musical ideas between them via the net. Golan was intrigued by the idea of taking Elf's electronic sound "out of the garage" and adding an Indie commercial sense to it. It wasn't too long before Elf and Golan started working on Tokujoros's 2nd album together.

Supported by brother Ohad Aharony (Mixing engineer) and Patrick David Chen, the guys completed the album "Electric Armadillo", which was picked up by Israeli label HOMmega Records and released in May 2013. Since then, The guys decided to take it a step further and Tokujoros will go on tour with Patrick Chen taking Elf's place as a performer and Dan Keinan as a lightning programmer.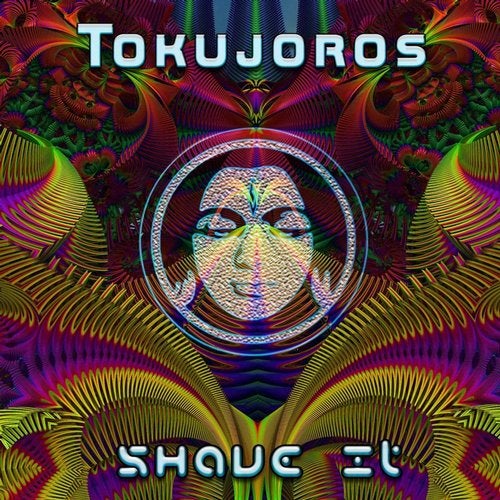 Release
Shave It
Release Date

2015-09-14

Label

Tip Records

Catalog

TIPRS36